Working with us
We empower every employee to develop, grow, and thrive. Join us and help make better health happen.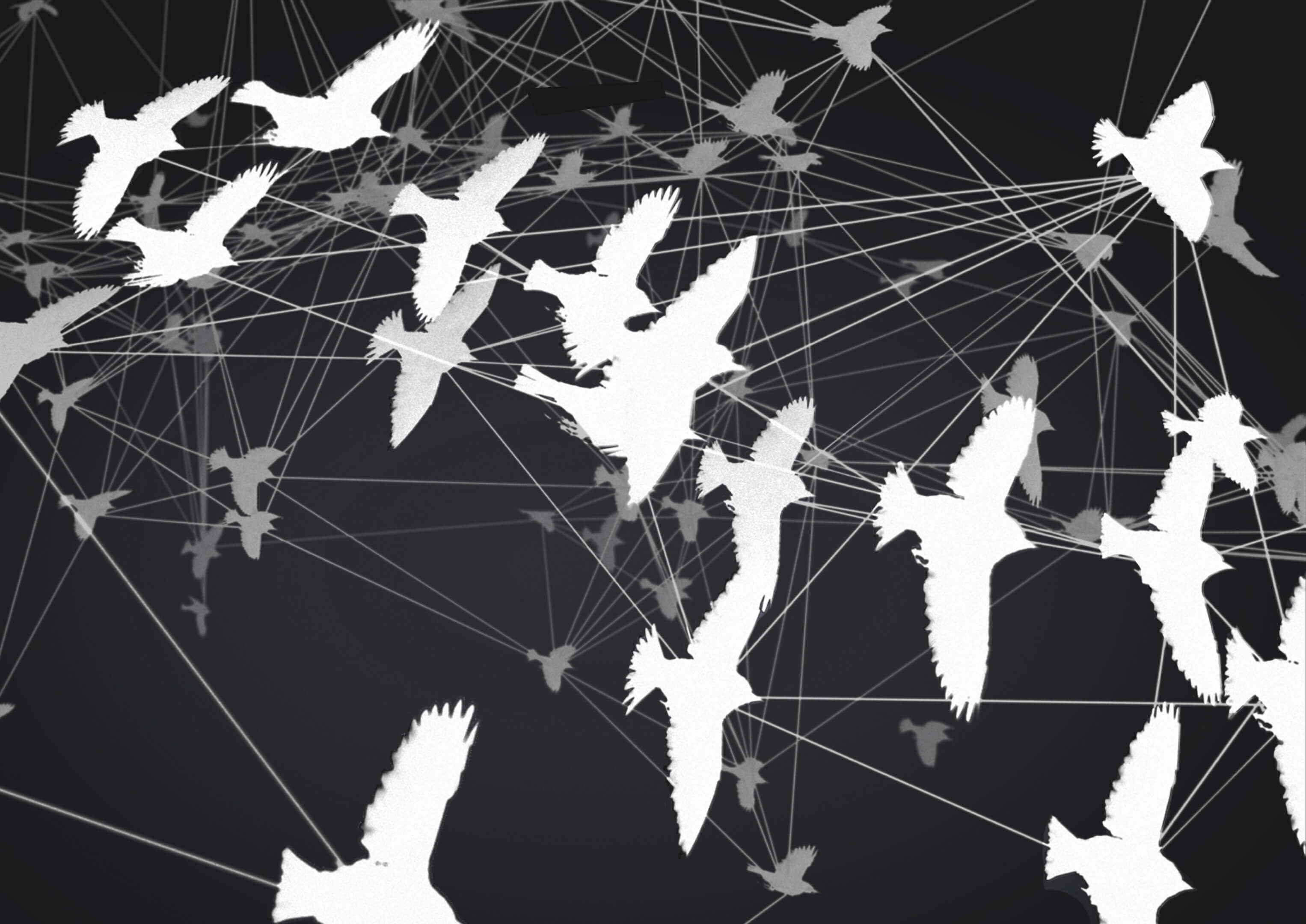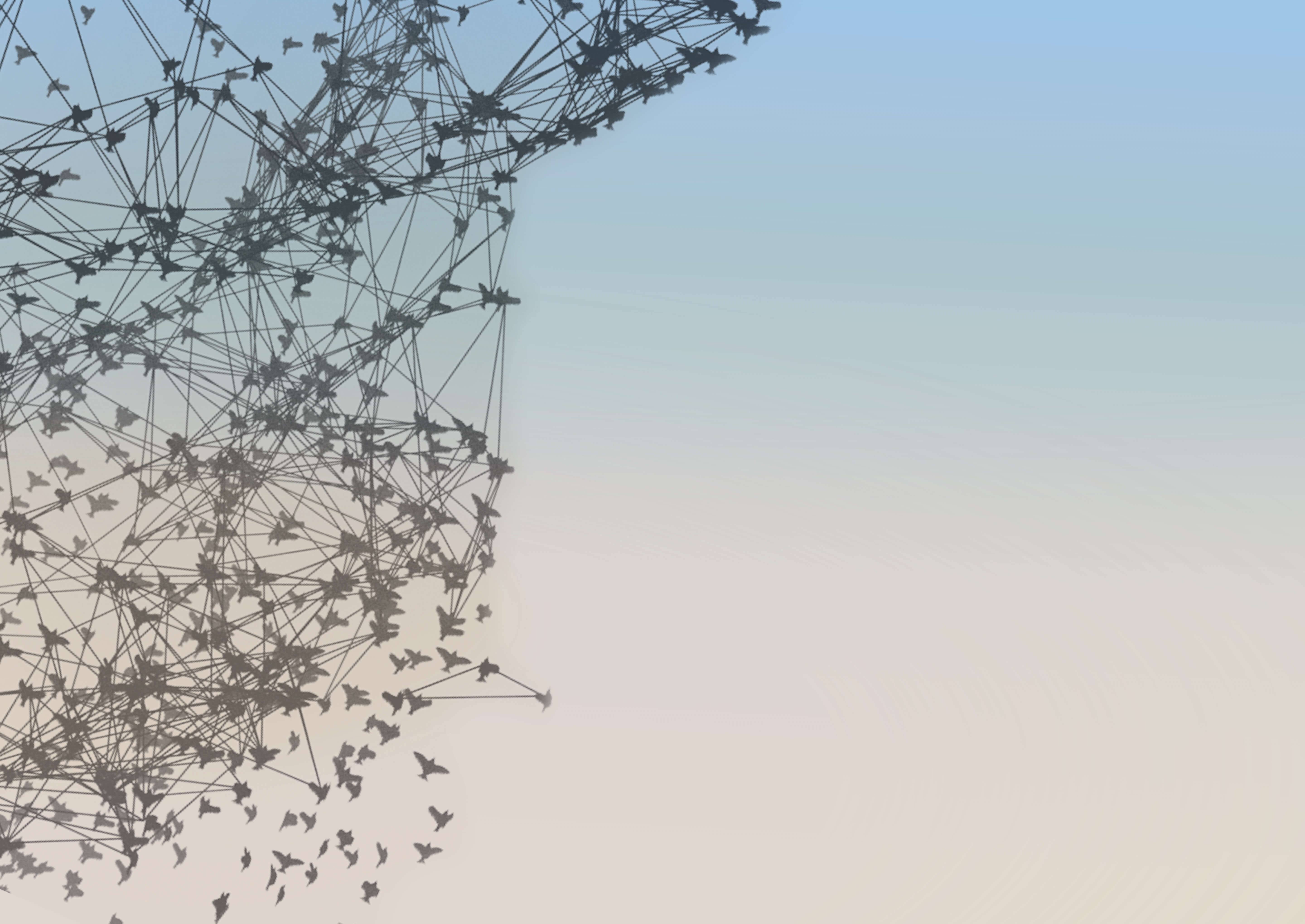 S

o

m

u

c

h

m

o

r

e

t

h

a

n

j

u

s

t

a

t

t

r

a

c

t

i

n

g

,

r

e

t

a

i

n

i

n

g

,

a

n

d

d

e

v

e

l

o

p

i

n

g

t

a

l

e

n

t
Avalere Health aims to empower every employee to develop, grow, and thrive.
Doing so will help us better deliver for our clients, patients, healthcare professionals, and the stakeholders who influence the patient journey—while ensuring that the happiness and well-being of our employees and their development remain at the heart of everything we do.
Our values
Driving everything we do
01.

We act with integrity.

We are honest and straightforward in all our interactions and relationships.

02.

We are authentic.

We show up to work as our true selves and communicate openly with our colleagues.

03.

We value difference.

We treat everyone with empathy and humility, fostering a culture that is equitable, diverse, and inclusive.

04.

We play for the team.

Together we achieve so much more.

05.

We enjoy the journey.

We are inspired by our team, our work and the opportunity to be a part of creating a healthier world.
Benefits
We invest in your potential
Flexible working and mobile locations

Employees choose how and where they work based on personal preferences, as well as client and team needs

Training and professional development

Personalized career mapping
Access to 20+ live courses and 2,000+ on-demand courses from Coursera
Tailored, integrated, and connected training programs to support employee professional development
Tuition reimbursement program

Healthcare cover

Comprehensive health and wellness program
Private health insurance
Dental and vision coverage
Life insurance

Wellness

Mental health first aid training and access to our 100+ global mental health first aid responders
Personal days off
On-demand private counselling services
Disability Confident Committed employer
Enhanced maternity and paternity leave
Virgin Pulse wellness platform to support healthy habits and goals

Financial benefits

Comprehensive pension and 40(1k)
Comprehensive pension and 40(1k)
Salary sacrifice schemes
Disability coverage

Family forming and gender-related support

Financial, medical, and emotional support for employees pursuing parenthood, adoption, and fertility care
Professional support for parents with infants and young children
Men's and women's health support including menopause support programs
Some numbers we're proud of:
Early careers
Nurturing and investing in you
Early-career development is the foundation of our employee experience.
Early-career development is the foundation of our Talent model. We are proud to provide a global internship program, offering vacancies across Medical, Marketing, Consulting, and Shared Solutions, and a global graduate program for entry-level staff.
Learn about early careers
Internship program

Our annual global internship program was launched in the summer of 2021. This program includes career experience opportunities across all our capabilities, delivery, and group services teams.

Graduate program

In 2023 we introduced a new global program for entry-level staff, offering full-time roles with full-time pay for recent graduates to get experience across our core capabilities.
Employee experience
We are driven to attract, retain, and develop talent
We achieve this by building an environment where employees grow, work and thrive.
Career development

We provide a purpose-driven career at all levels, ensuring every employee feels valued and invested in. So whether you are a recent recruit or a long-standing member of the team, Avalere Health puts you and your career first.

Diversity & inclusion

Our vision is to create an inspiring, respectful, and inclusive environment that attracts diverse talent and perspectives so we can better serve an increasingly diverse customer group and society through impactful and innovative work.

Supported, flexible working

All our offices have dedicated site leaders and social teams, ensuring we can collaborate and celebrate our journey together, whether working in the office or remotely.

Internal global mobility

We believe in our people. With the opportunity to grow across our capabilities, you will never be short of career movements that motivate you. We encourage internal mobility, strengthening our work as a collaborative global team.
Life at Avalere Health
Find out what it's like to work as part of our team