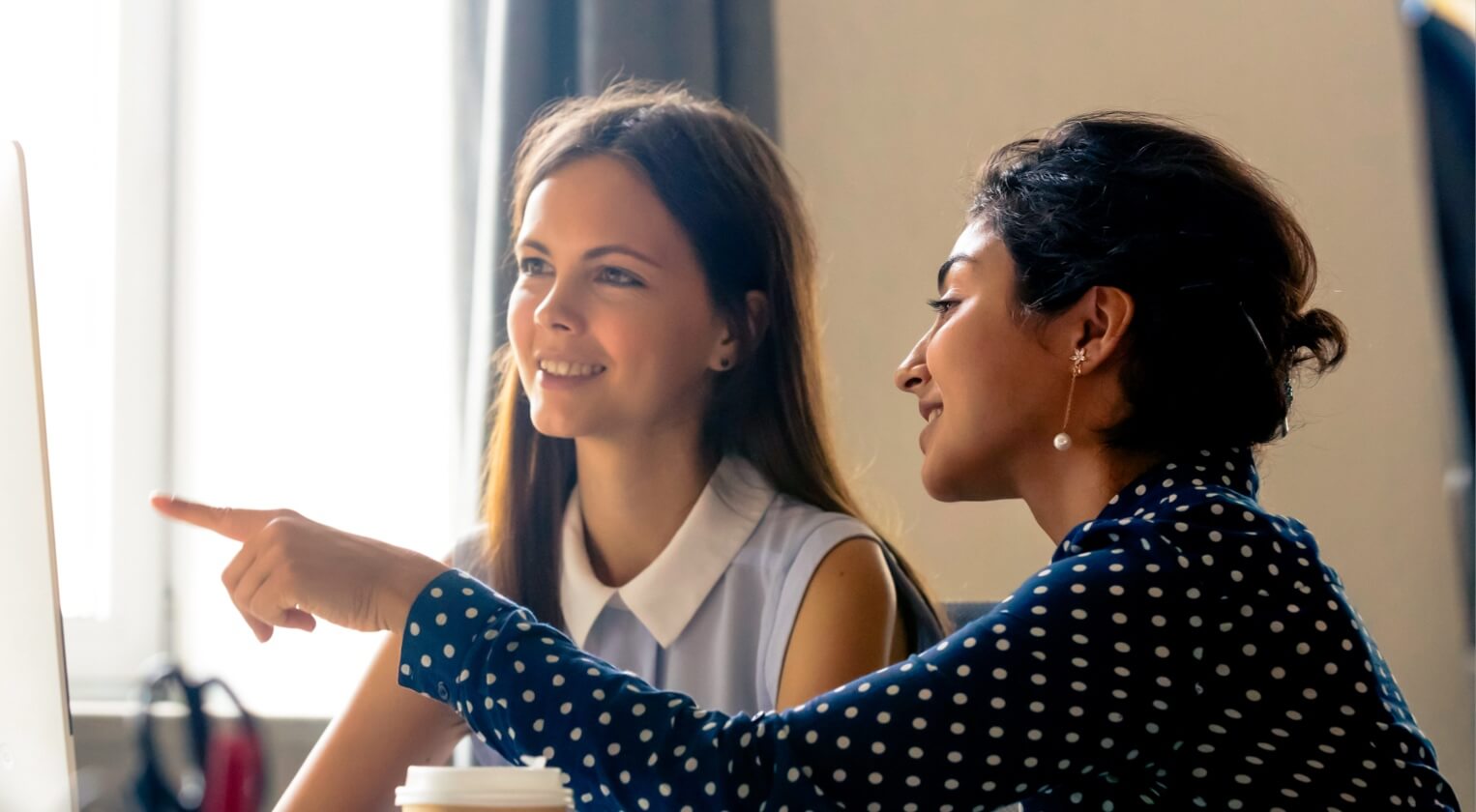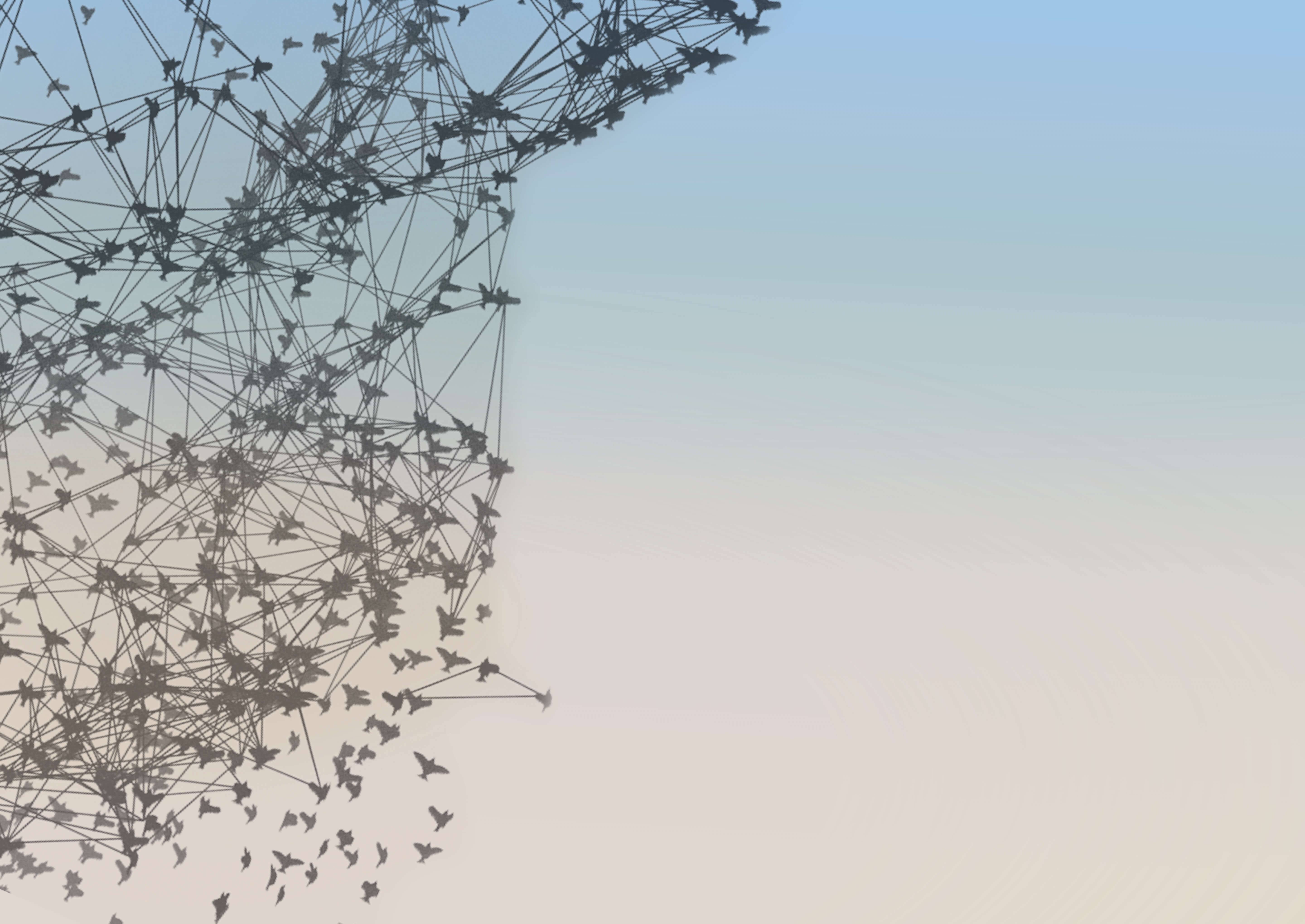 Welcome to a purpose-driven, healthy career
At Avalere Health, our team of Employee Experience Experts are on hand to craft a purpose and people-led culture. A healthy culture for our people helps us support our clients in making the world healthier.
No matter if you're new to the world of work, or you have a wealth of experience, you'll have opportunities to grow and move. Our culture combines our employee voice, our organizational purpose, and the future of work—ensuring every move we make has our people at the center.
You are at the heart of our employee experience at every stage of your career:
Welcome
Your experience begins before Day one, where you'll receive a personalized welcome box. From there, you'll be connected with a buddy and site leader who will welcome you into a global community of change-makers.
Learn
Learning starts from day one and never stops! You'll have access to an annual calendar of educational events to sign up for, over 9,000 classes on Coursera, and the opportunity for tuition reimbursement.
Grow
We nurture careers. You'll have quarterly check-ins with your leader to make sure we're supporting you in meeting your goals. You'll have the opportunity to join one of our many leadership development programs, or be mentored by an internal specialist in your chosen craft path.
Progress
Mobility is a superpower of ours, and we use technology to achieve it. Fuel50 is our career development platform, where you can see live opportunities, find a mentor, or see what skills you need to level up your career—whether that's upwards, sideways, or diagonal.
Employee news and perspectives
Find out how we nurture an impactful career experience