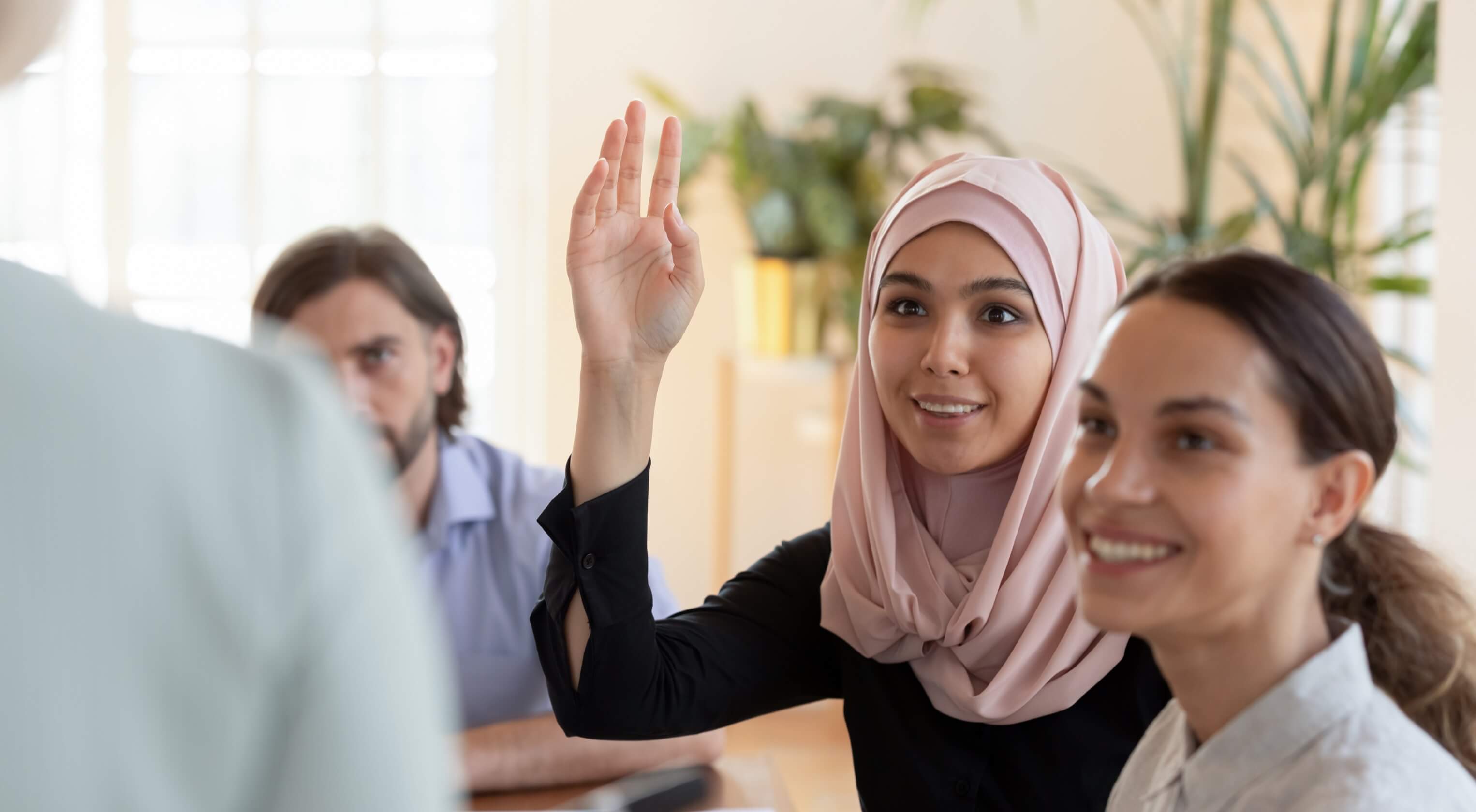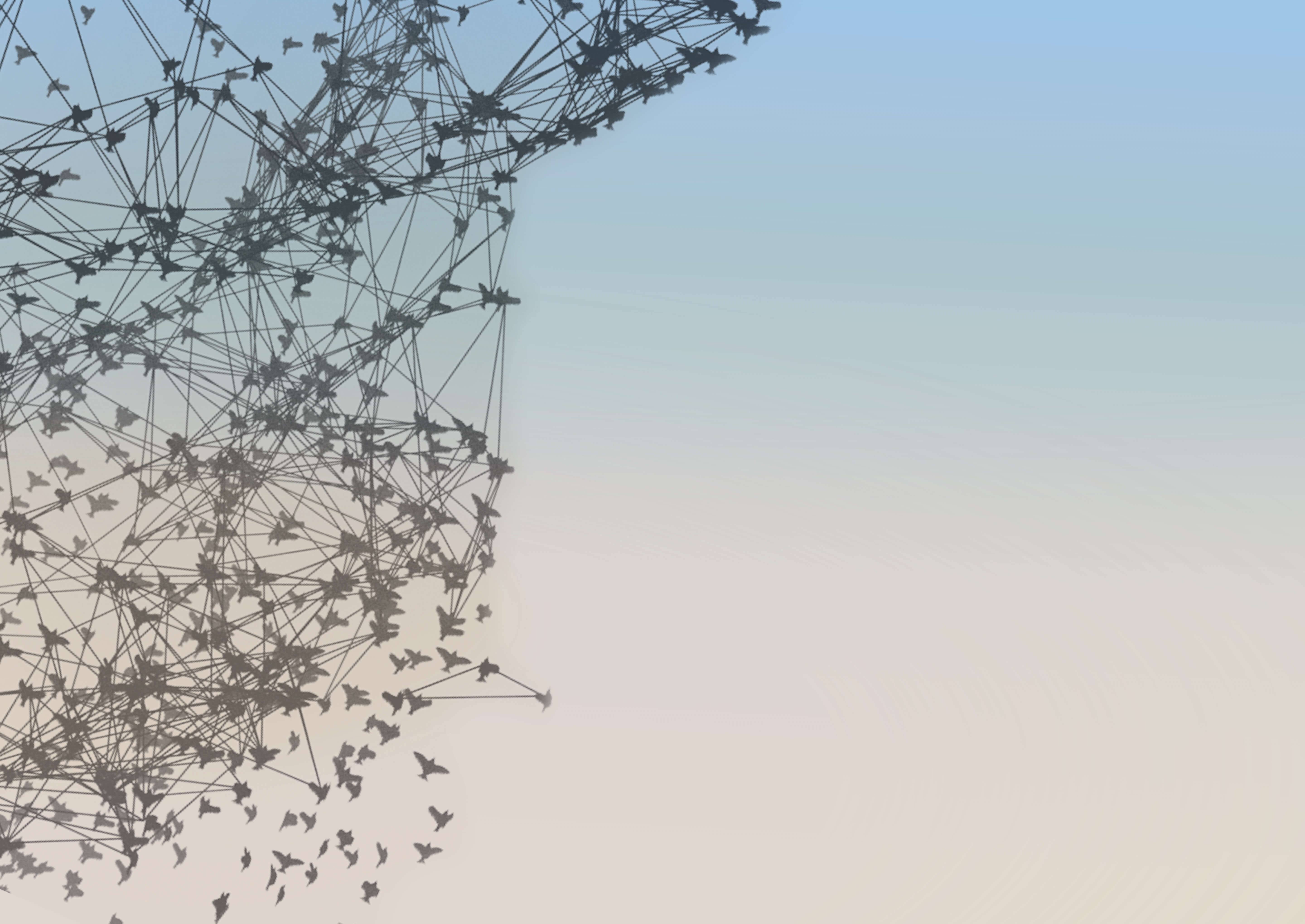 Our recruitment and selection process at Avalere Health
We have put together this list of FAQs to answer any questions you may have about our recruitment and selection process.
How do I apply for job vacancies at Avalere Health?
All vacancies are available on the Careers page of our website. If you don't see a role that fits your talents, please share your resume / CV with us for future vacancies.
How does Avalere Health's hiring process work?
Can I apply for more than one position?
How long does the application process take?
What does the interview process look like?
Can I register as a speculative applicant for future vacancies?
Does Avalere Health offer office, remote, or flexible working arrangements?
Where are Avalere Health's offices?
Is there anyone I can talk to regarding career vacancies at Avalere Health?
What can I do to get my CV or application noticed?