Supported, flexible working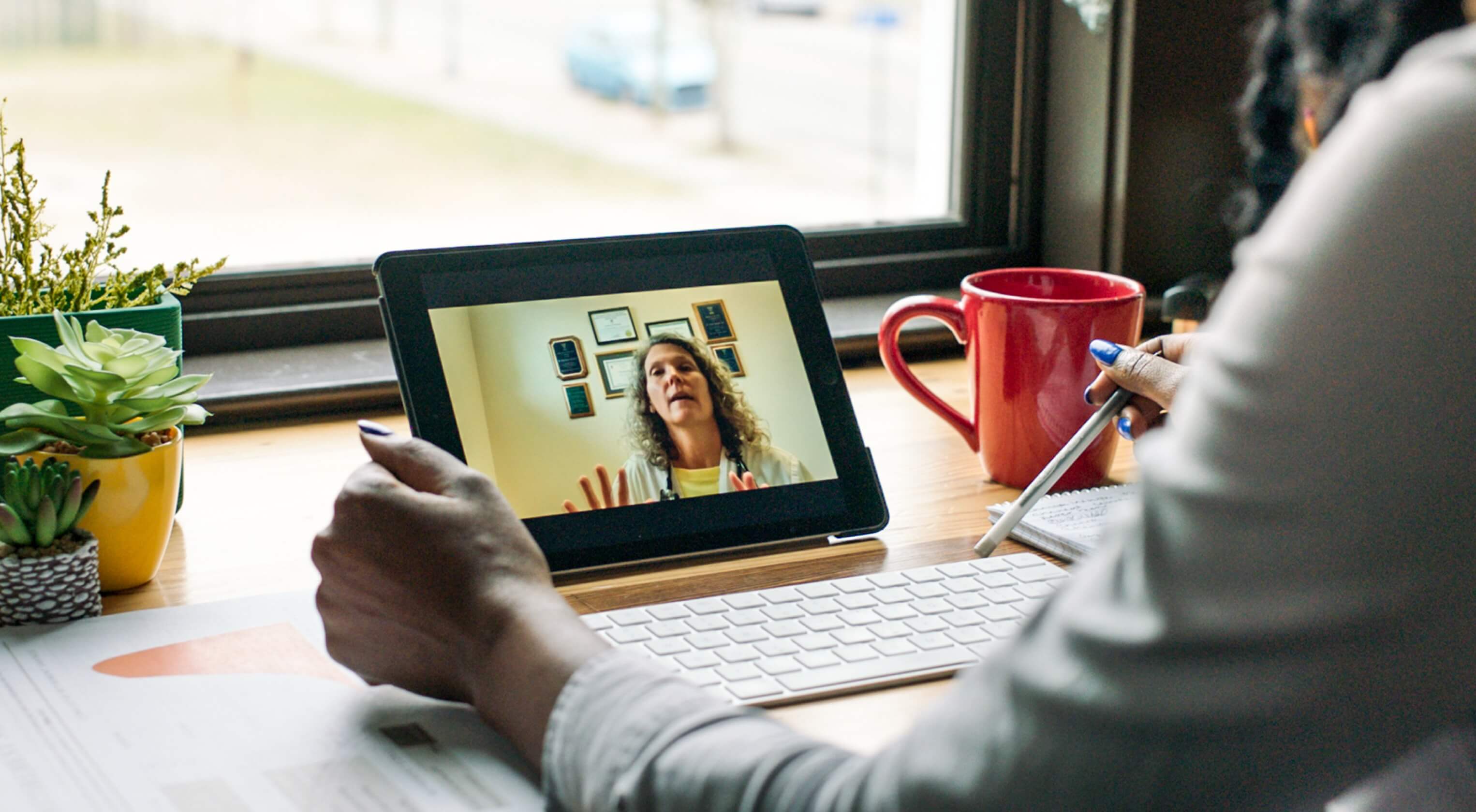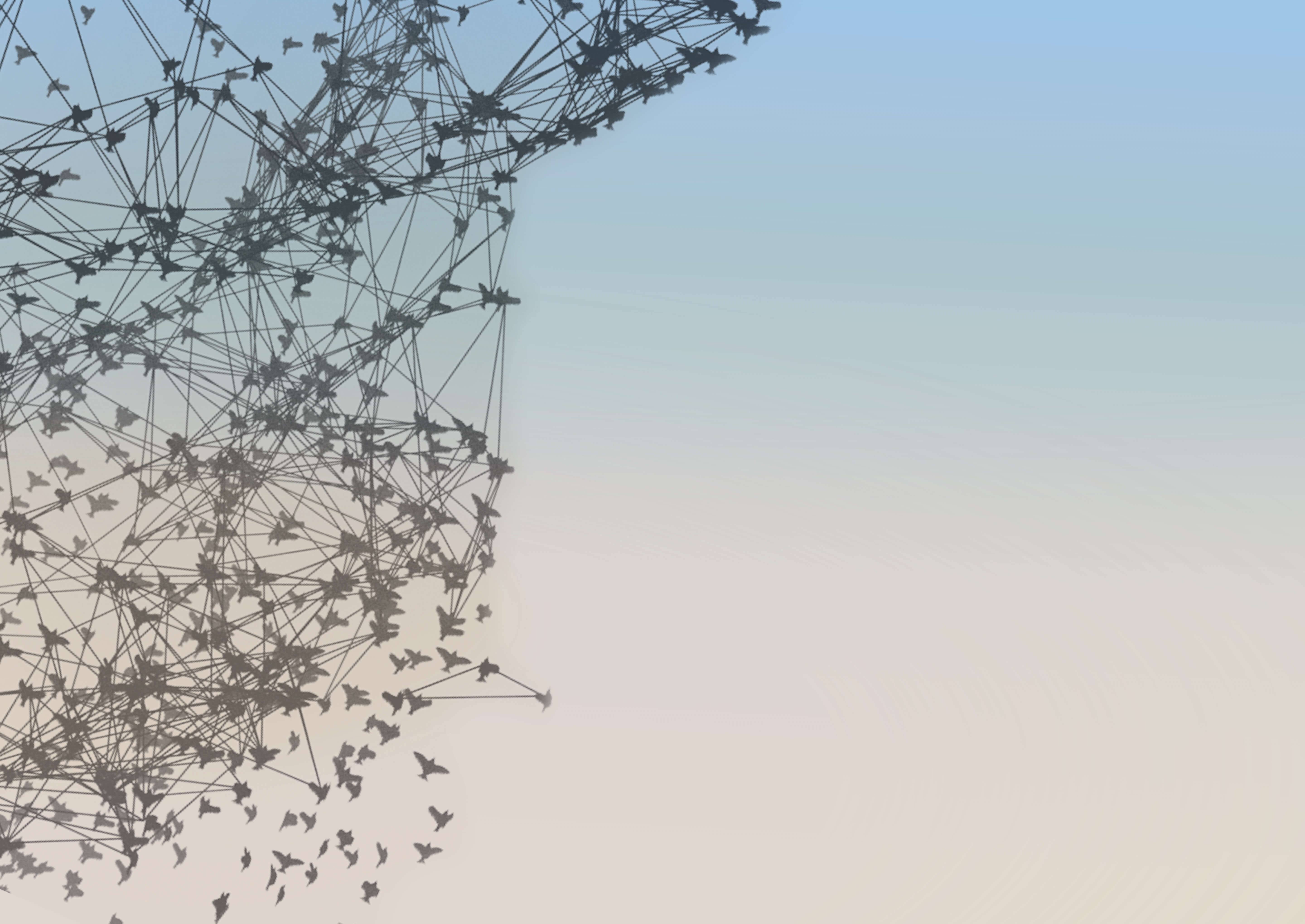 Dedicated site leaders and social teams across all our office locations
Avalere Health has dedicated site leaders and social teams across all our office locations. With a flexible work policy to accommodate the varying needs of our teams, these groups bring our culture to life.
Our flexible and mobile working policies allow our people to choose how and where they work, giving them the freedom to do what is truly best for their individual situations.
Collaboration hubs across the globe
Each office location, looked after by our friendly People & Places team, is a hub of collaboration and reflects local culture while connecting to our wider network through shared values. Special occasions, holidays, and shared passions are celebrated, virtually and in person, together. Every day, we are inspired by our journey as a team, our work, and the opportunity to create a healthier world.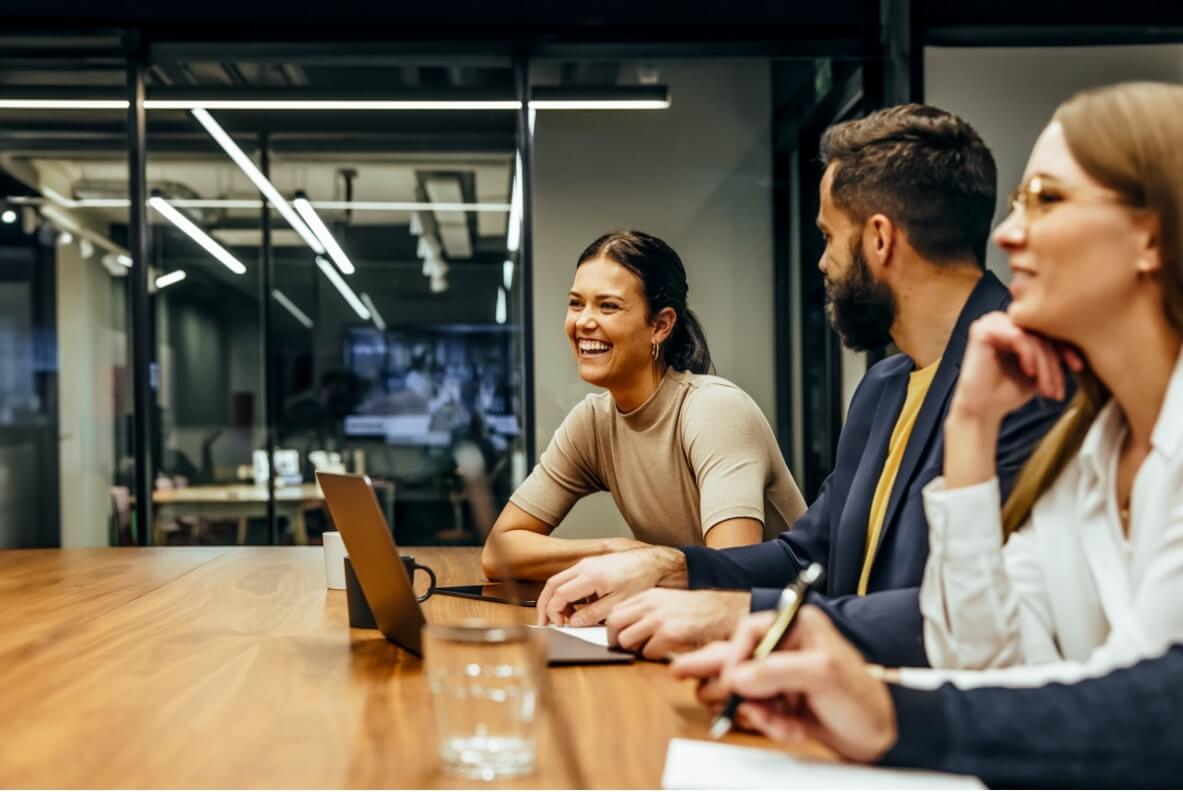 Employee news and perspectives
Find out how we nurture an impactful career experience