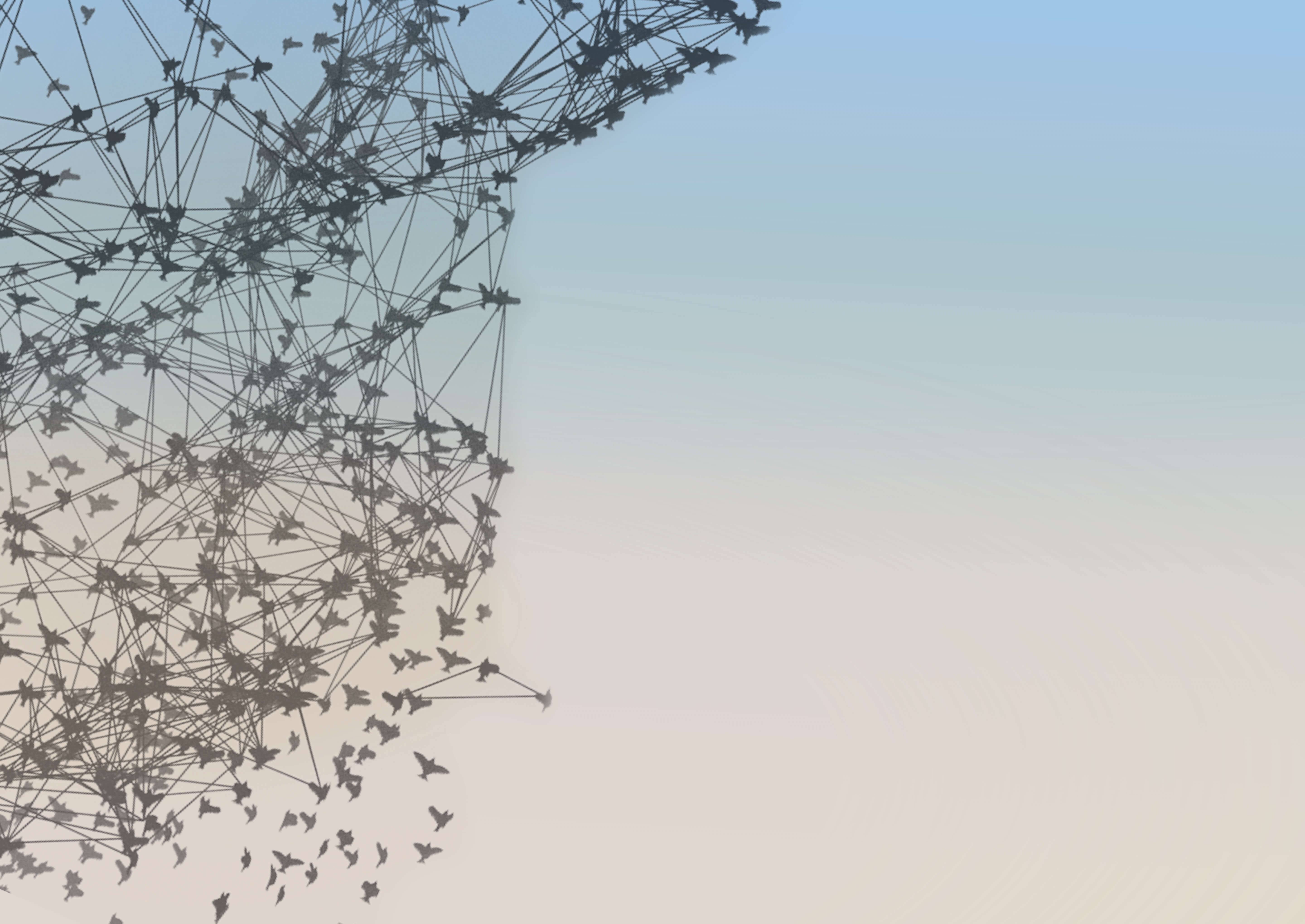 Open Letter

A message from our CEO
Why we connect
In health, as in life, things have a way of falling apart. Connections that were once strong weaken over time. Some vital connections don't even get the chance to form in the first place.
For medicine, this can be truly devastating. Treatments of the future can be sidelined because of decisions in the past. Powerful foundations for success can be diluted by a loss of knowledge and coordination along the way. So much lost potential. So many hopes dashed.
None of us should have to accept this. We certainly don't.
That's why we have spent the past 20 years connecting with and acquiring best-in-class agencies and consultancies around the world.
That's why we're putting these experts from every domain under a single name, team, and brand: Avalere Health.
Our mission is simple: To imagine a healthier world and build the connections that make it happen.
When we talk about connections, it helps to think about our new organization as a group of starlings, moving as one. We act in response to the environment and each other, with every decision cascading to the whole group. Synchronicity, collaboration, connectivity in motion, that's how Avalere Health works.
It is because of these instinctual connections that we can influence the value of an asset at the earliest pre-commercial stages. It is how we can magnify an innovation's impact for patients at all stages of product maturity. It is only through our strong connections along the drug development continuum, the depth and diversity of our expertise, and our shared responsibility to a world waiting to heal, that we can see a new form of health start to emerge. A better and healthier system that will lead to a better and healthier world.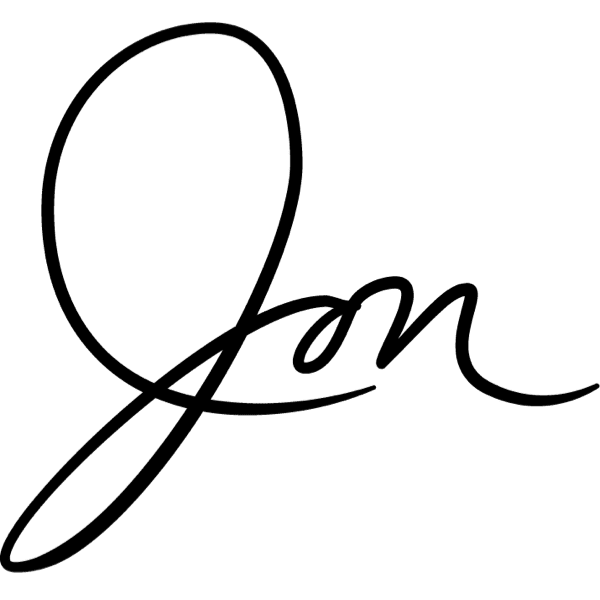 Jon Koch
Chief Executive Officer
Discover our difference