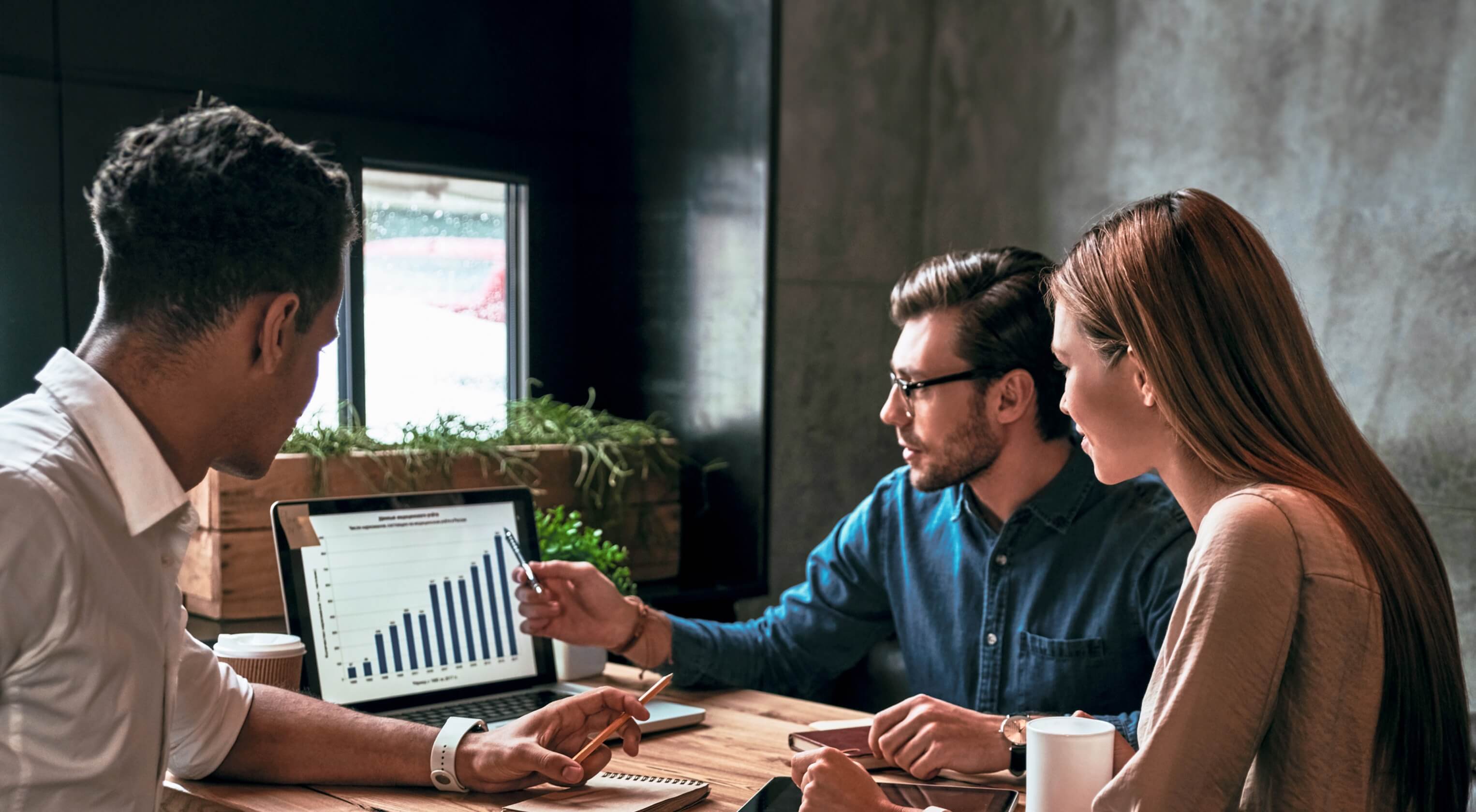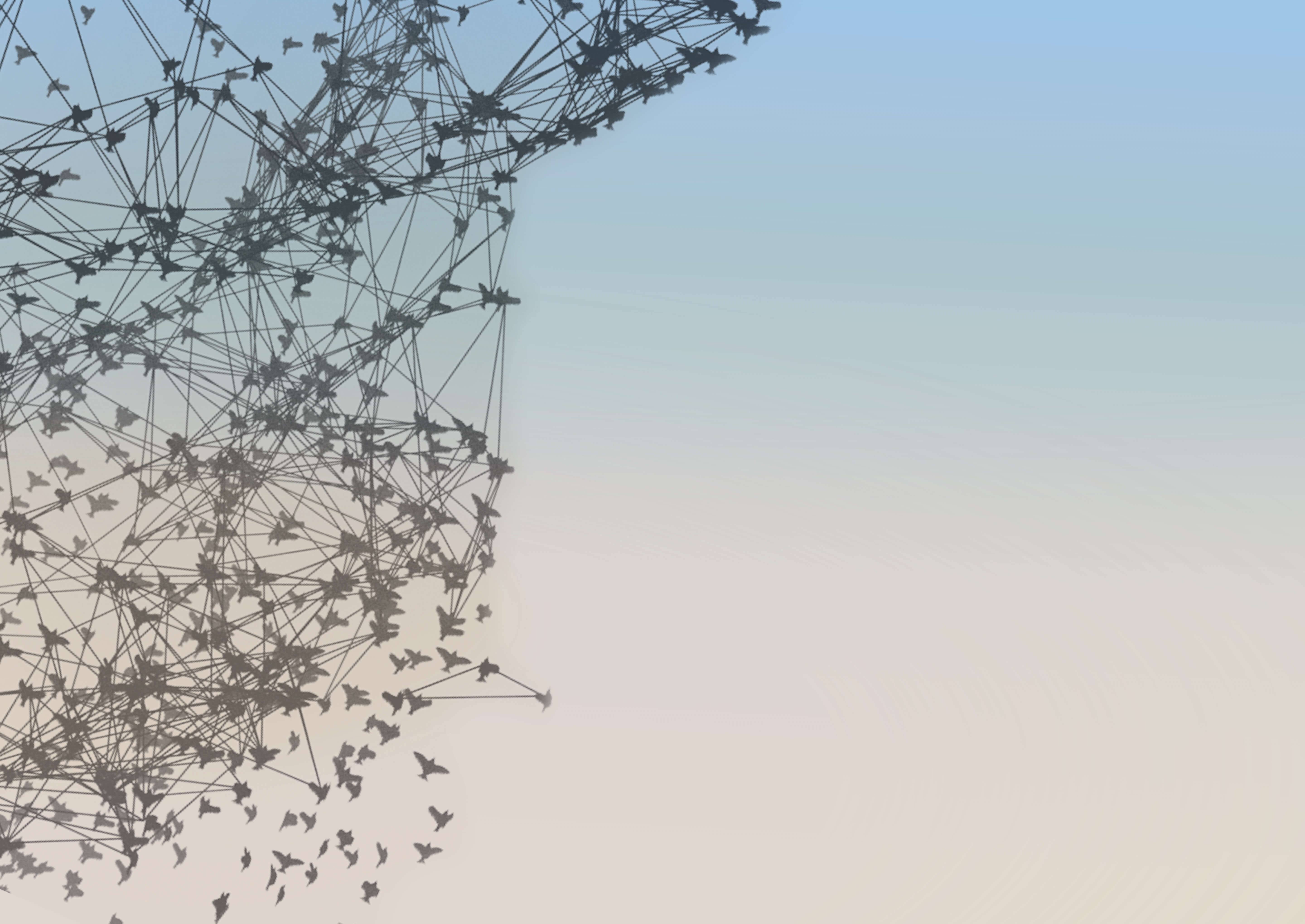 Providing strategic direction to make decisions that matter
By building connections across the product and portfolio life cycle, we ensure our clients gain a rigorous understanding of the evolving needs of an increasingly interconnected network of stakeholders, driving a seamless and agile strategy from early development to launch and beyond.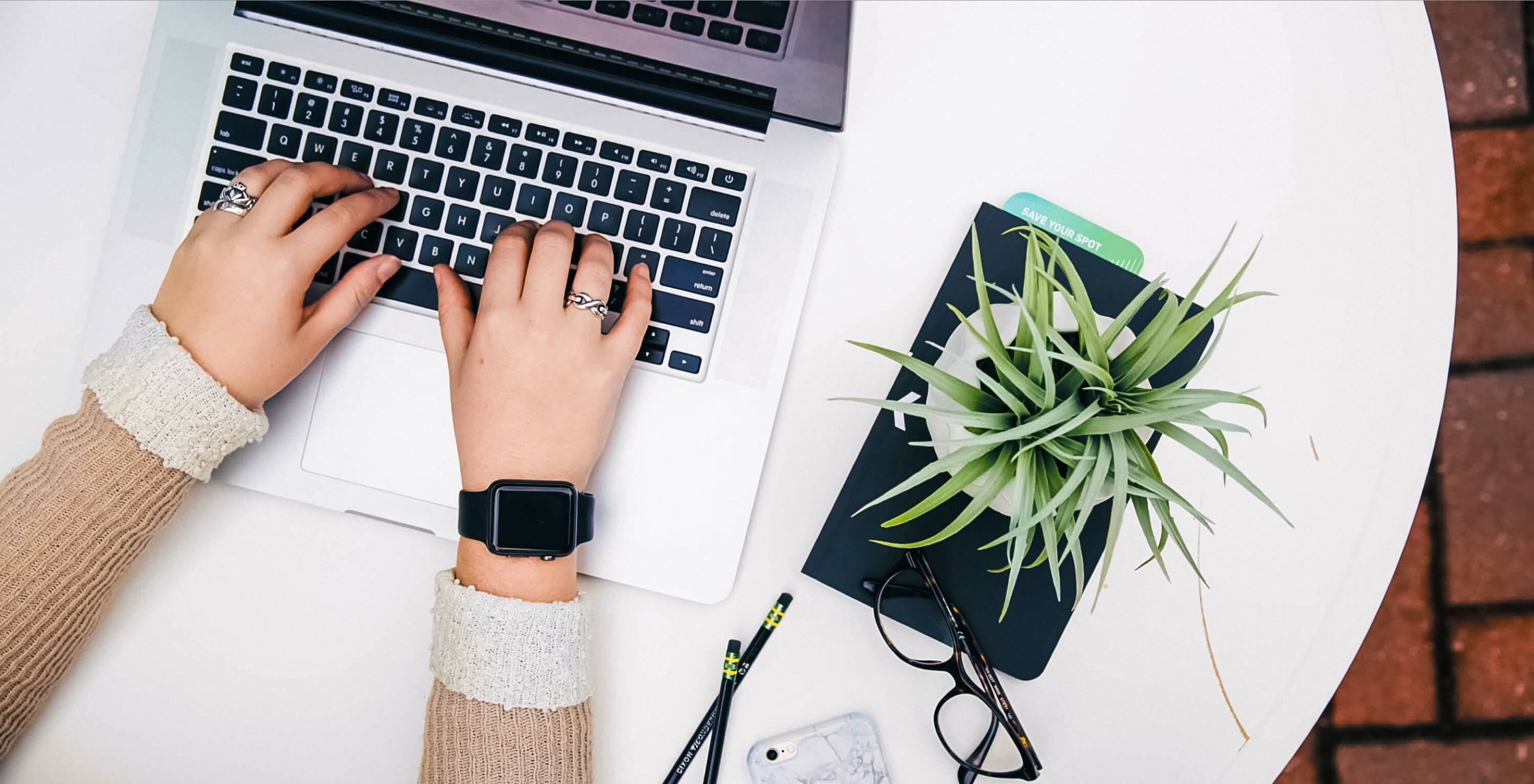 Our strategic approach to solving complex challenges results in improved health outcomes and delivers business success. Our team of consultants made up of insight, strategy, experience, and learning development experts work together with our Expert Panels – groups of world-leading key opinion leaders across key therapy areas – to express and enhance the value of healthcare innovations.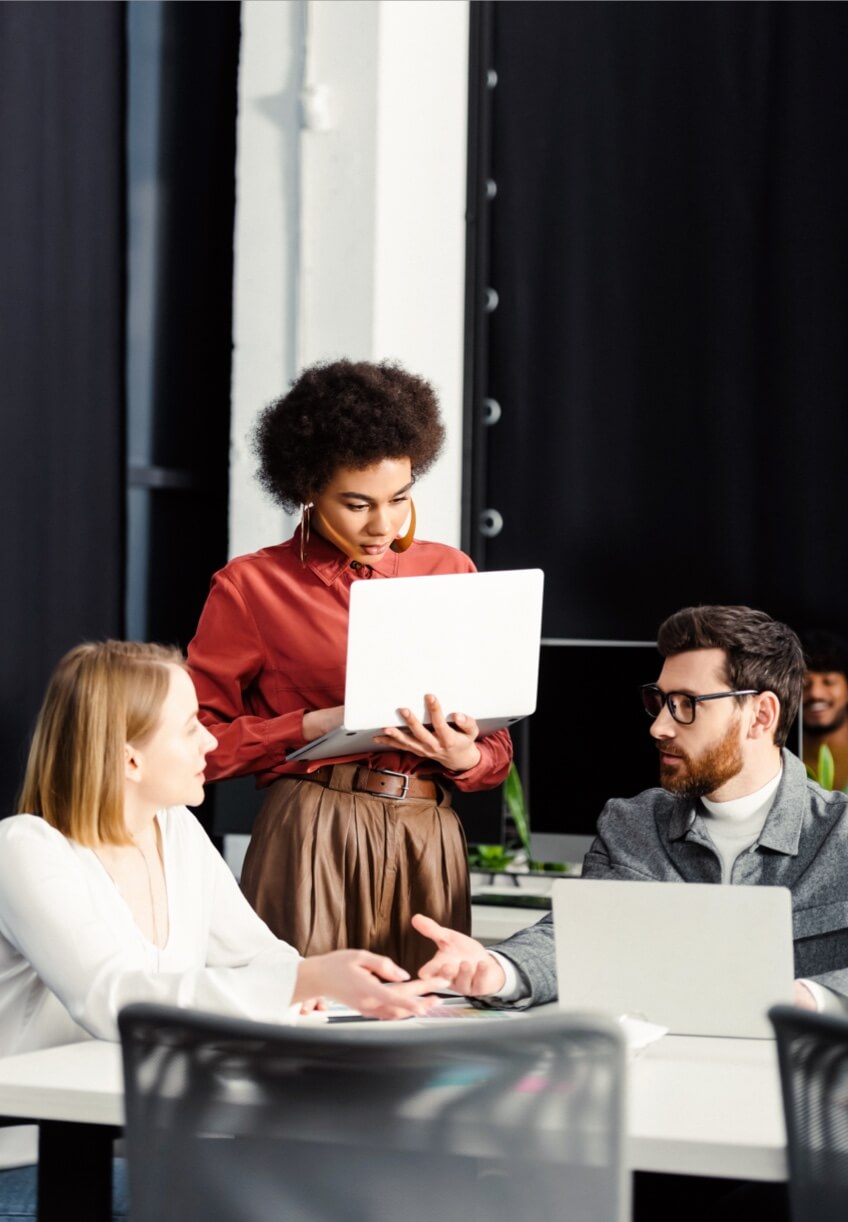 Our Consulting capabilities include:
Future market development
Informing strategic decision-making by bringing together expert opinions to understand how markets will evolve.
Go-to-market
Enhancing an asset's impact at launch and beyond by applying the right strategic filters to make clear decisions.
Business transformation
Setting companies up for success by establishing the commercial model for your organization and teams.
Expert panels
Connecting industry leaders with world-renowned experts to advance the understanding of complex and challenging therapy areas, leading to enhanced patient care.
Early-stage strategy
Maximizing future potential by developing multi-lens commercialization and clinical development plans early.
Performance optimization
Improving organizational effectiveness and performance through capability building, training, and development.
Brand experience and engagement
Developing and scaling innovative brand experiences through human-centered design to help improve outcomes and drive sustained, competitive advantages.
Diverse consultants embedded in your team
Our consultants hit the ground running, joining your team with deep expertise backed by the power of our group.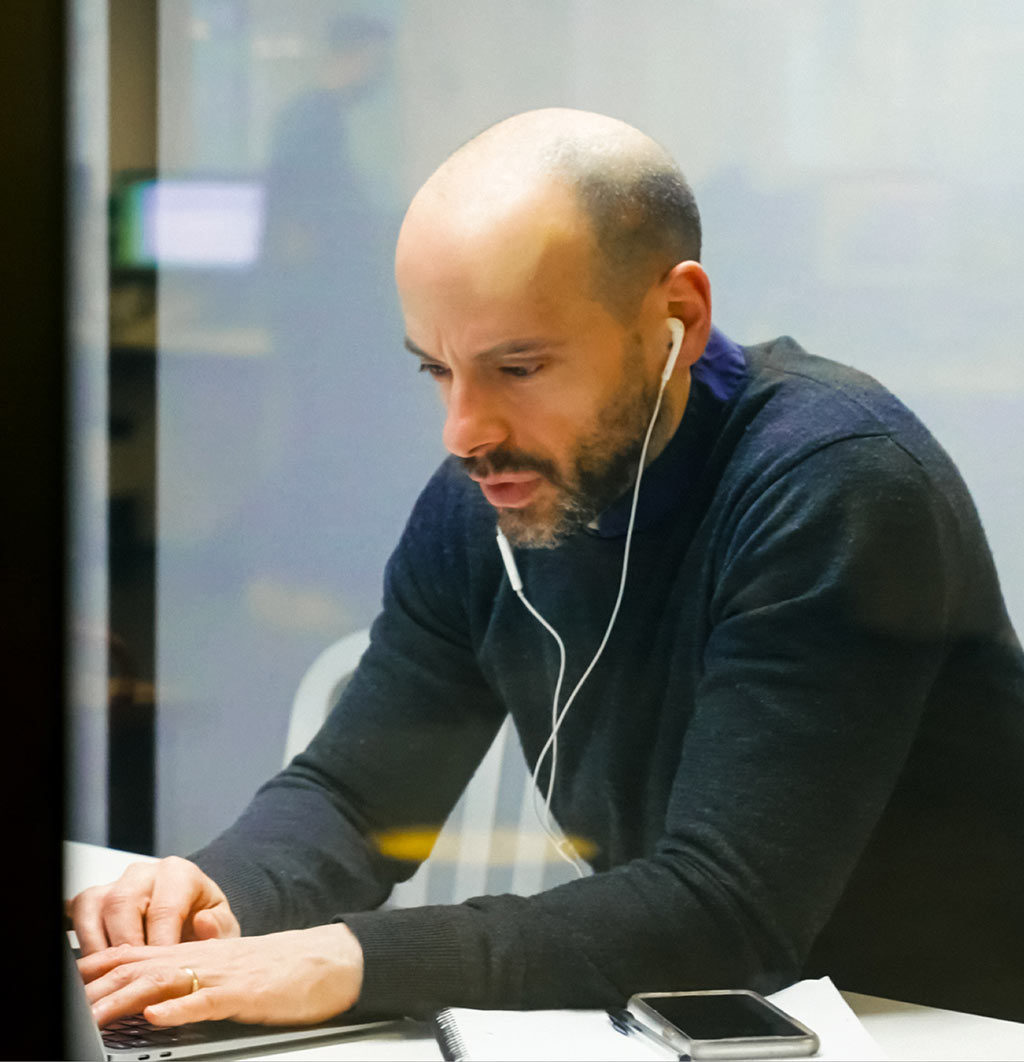 A day in the life
Senior Consultant
Find out what life is like day to day for a Senior Consultant working at Avalere Health in Los Angeles.