Digital Experience Technology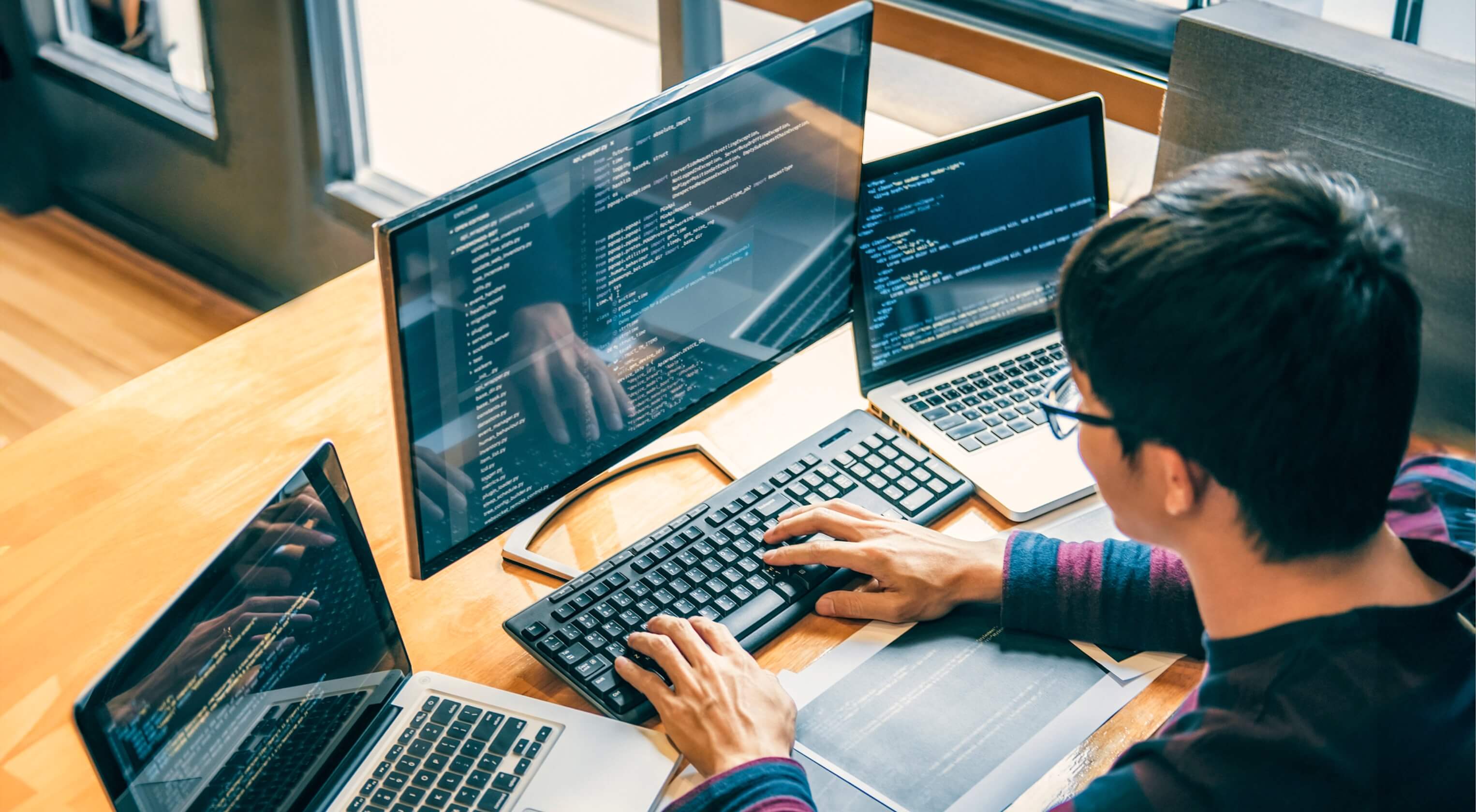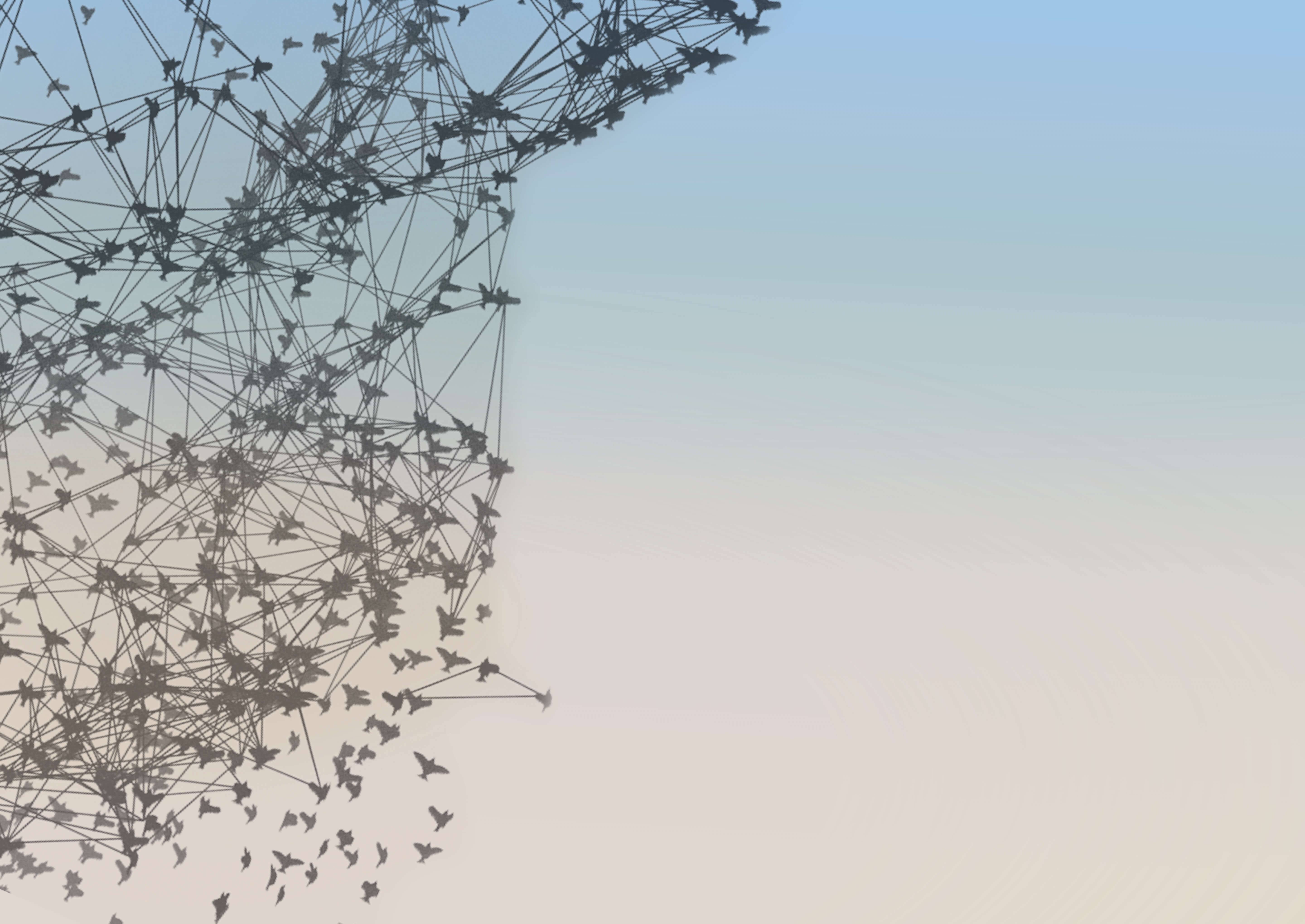 Driving relevance at scale
At Avalere Health, we blend tools, data, platforms, strategies, and human expertise to create intelligence-driven, scalable brand engagement.
We unlock qualified audiences, optimize in-market moments, and nurture lasting connections by employing cutting-edge technology to continuously understand and respond to our clients' emerging business needs.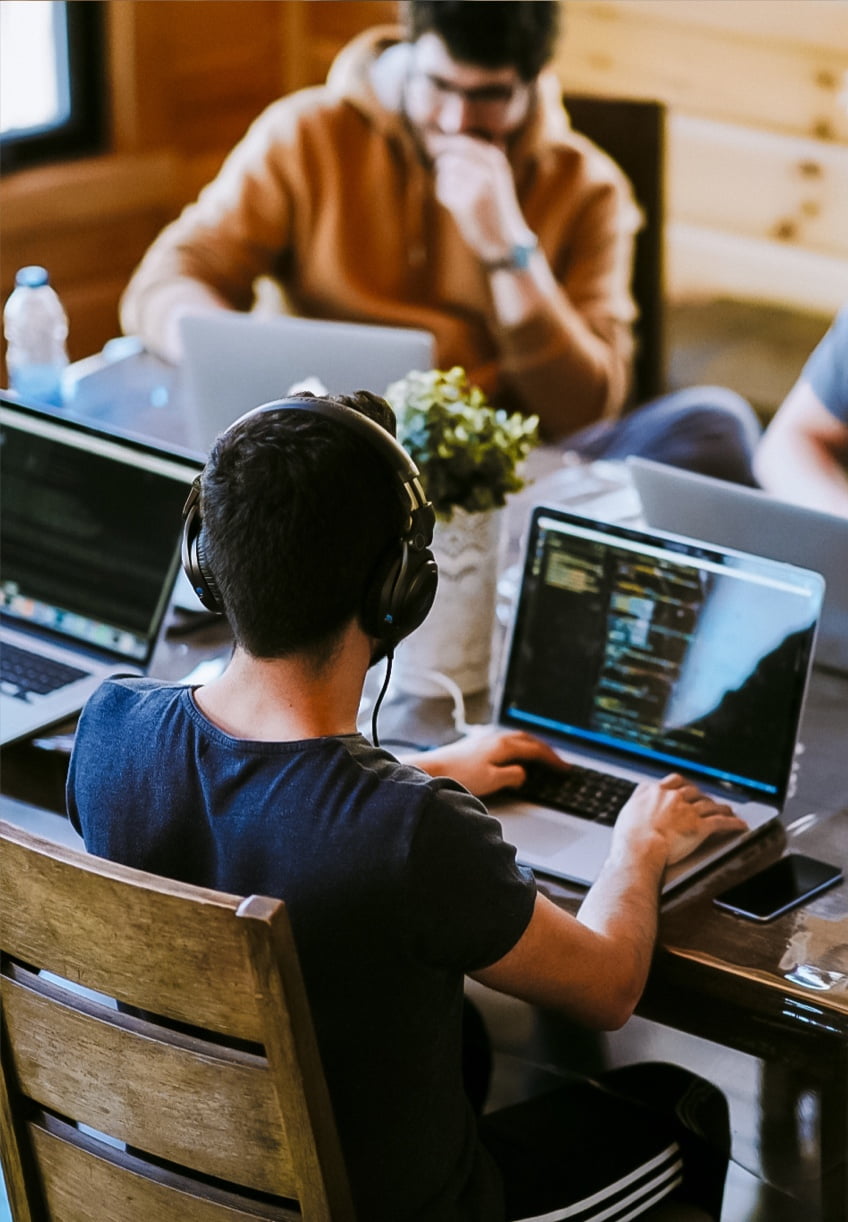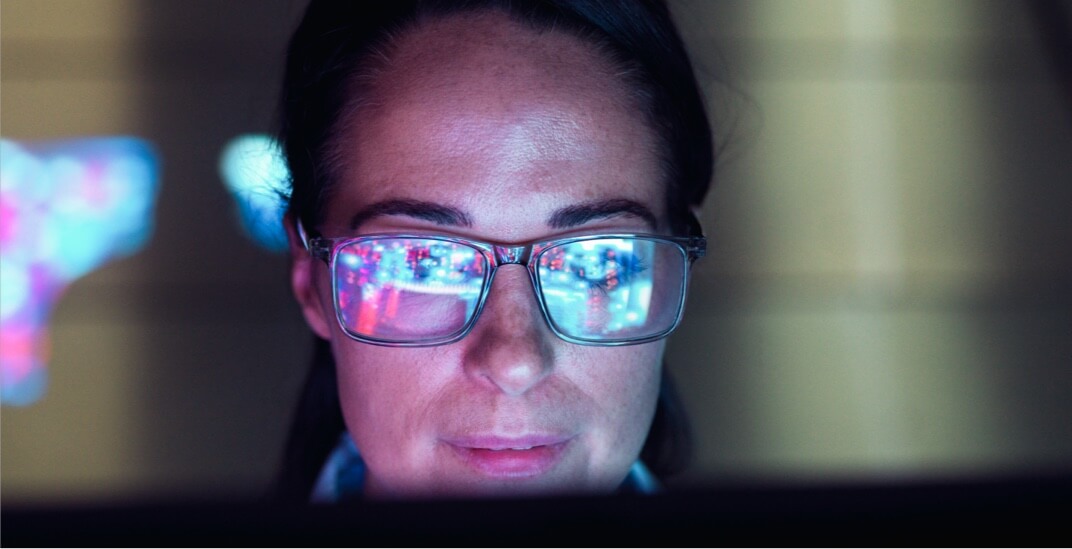 Where do you want to go? And how do you want to get there? At the intersection of brand, engagement, data, and technology, our strategic approach is firmly rooted in helping our clients achieve better health outcomes.
Our Digital Experience Technology capabilities include:
Insight-driven omnichannel delivery

From infancy to successful iteration, we develop and deliver data-led, personalized, and connected experiences for patients and healthcare professionals.

Predictive analytics

Employing machine learning, data mining, and predictive modeling to drive better insights into user behaviors, patterns, and outcomes.

Development

Bringing the strategic and theoretical to life through our proven software development and DevOps methods across all common languages and platforms. We build experiences and systems that create and manage customer relationships over time.

Technology strategy

Combining sophisticated omnichannel marketing campaigns, powerful customer relationship management, and business intelligence tools in the right way to create an engaging connected experience.

Digital UX/UI design

Guiding content strategy, information architecture, User Experience (UX) and User Interface (UI) design we create intuitive immersive, seamless experiences for all touchpoints.

Media activation

Ensuring all digital promotional and communication assets are programmed, distributed, served, and analytics data is captured throughout the campaign life cycle.

Quality assurance

Ensuring user trust by maintaining quality and security, reducing points of friction, and creating optimal customer experiences.

Proprietary frameworks

Our industry-specific proprietary development, data, and analytics frameworks provides robust out-of-the-box capabilities and customization options accelerating Veeva CLM, eLearning, CRM campaigns, websites, and Virtual Congress programs.
Unique digital applications
Rapid HEOR modelling with intuitive and engaging displays.

Maximize the value of your asset portfolio at all stages of development.

Deliver high-quality multiple health technology assessments and other payer submissions.

Track the evolving health technology assessment and pricing & reimbursement landscape for key competitors or products of interest.
Our thinking
Discover the difference our Digital Experience Technology capability makes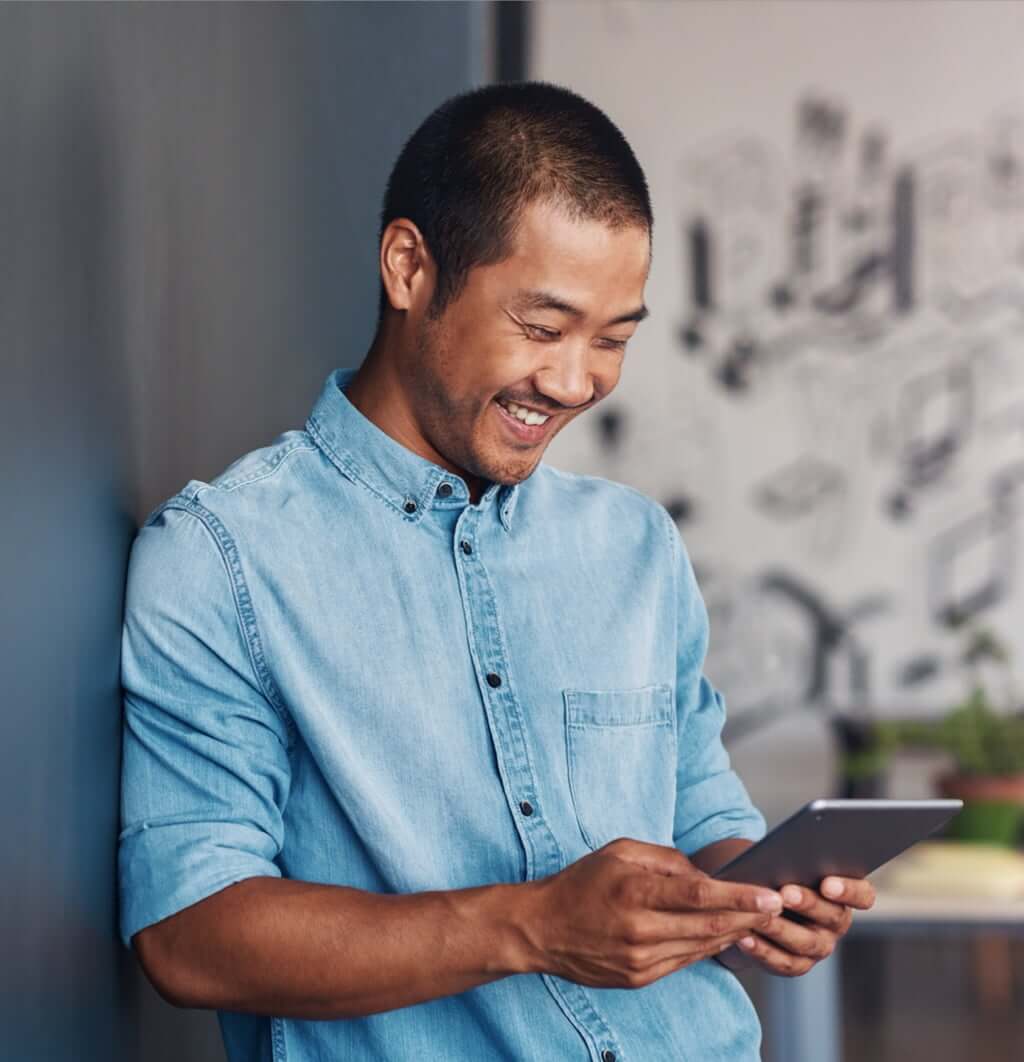 A day in the life
Senior Digital Producer
Find out what life is like day to day for a Senior Digital Producer working at Avalere Health in Nevada.