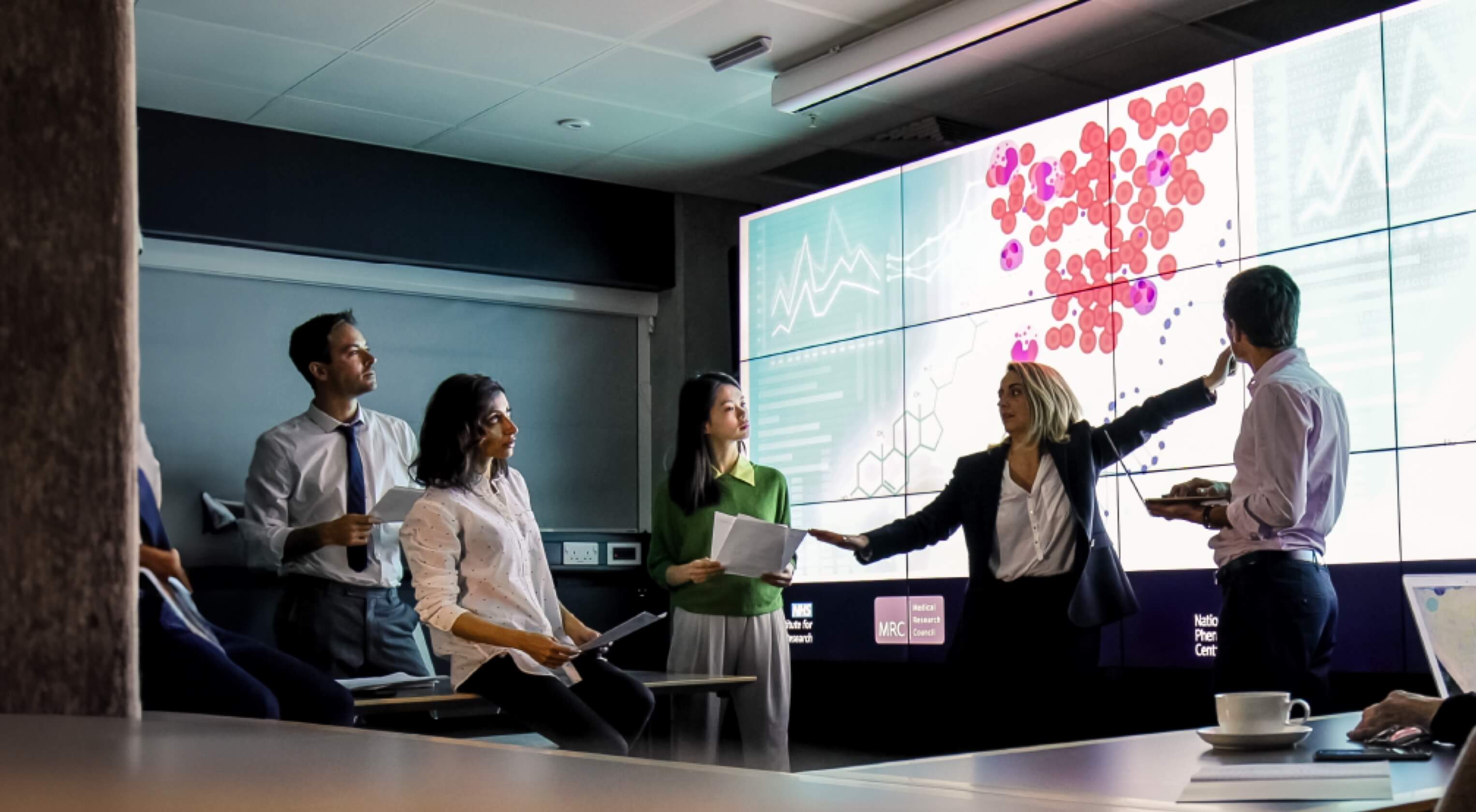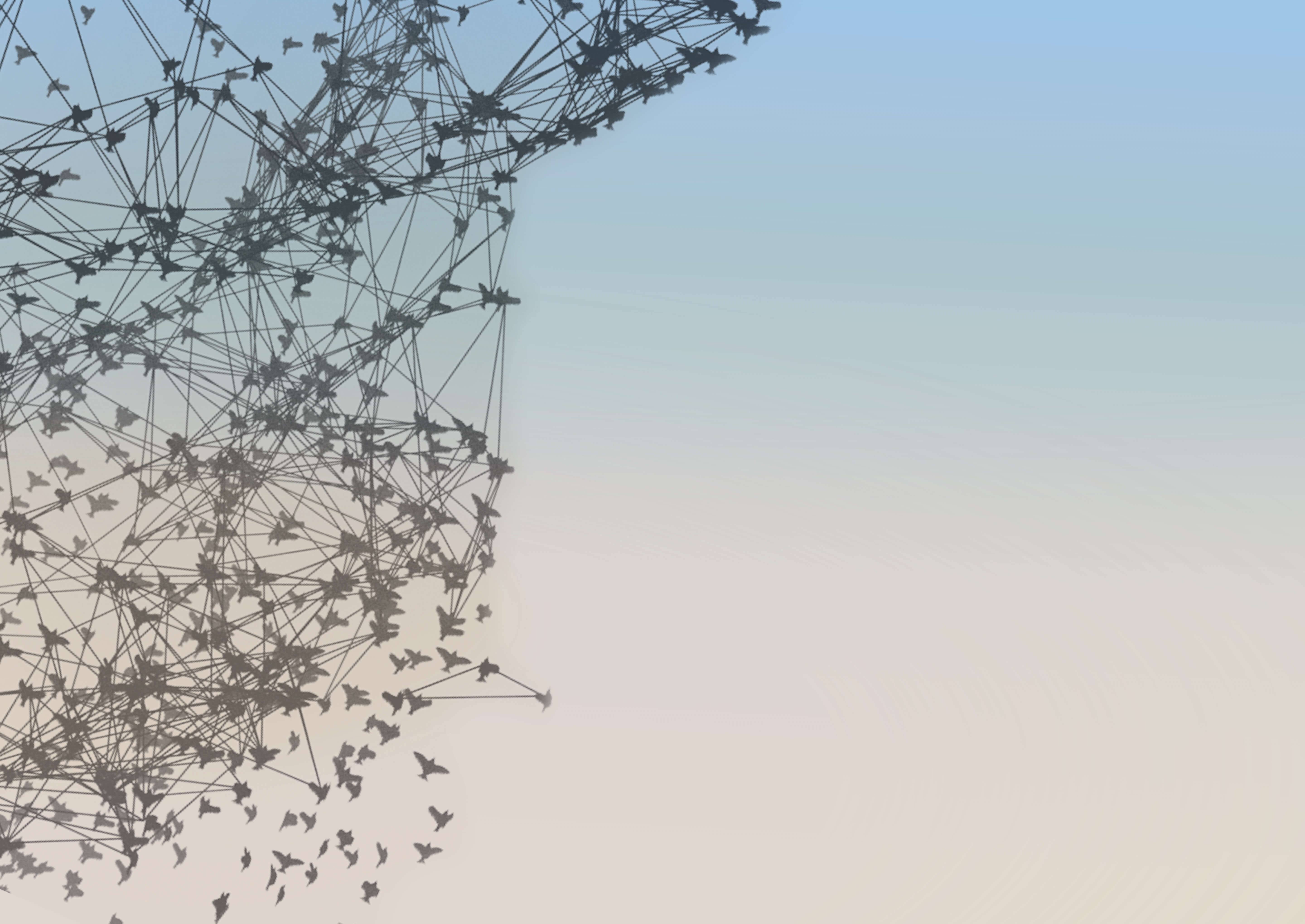 We create living brands
Brands that thrive on authentic connections, rooted in relevance.
Brands that anticipate, listen, and engage at the pace of the real world.
Brands that create growth and improve people's health.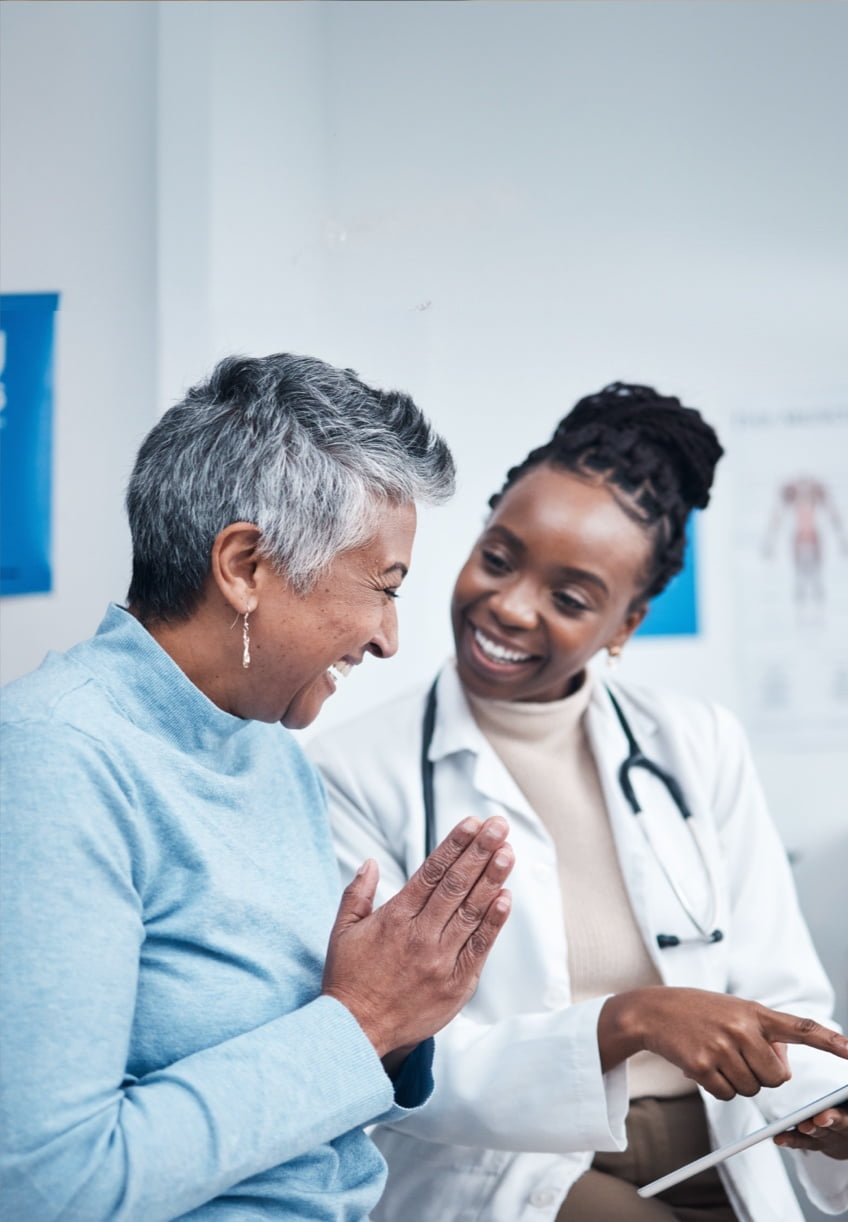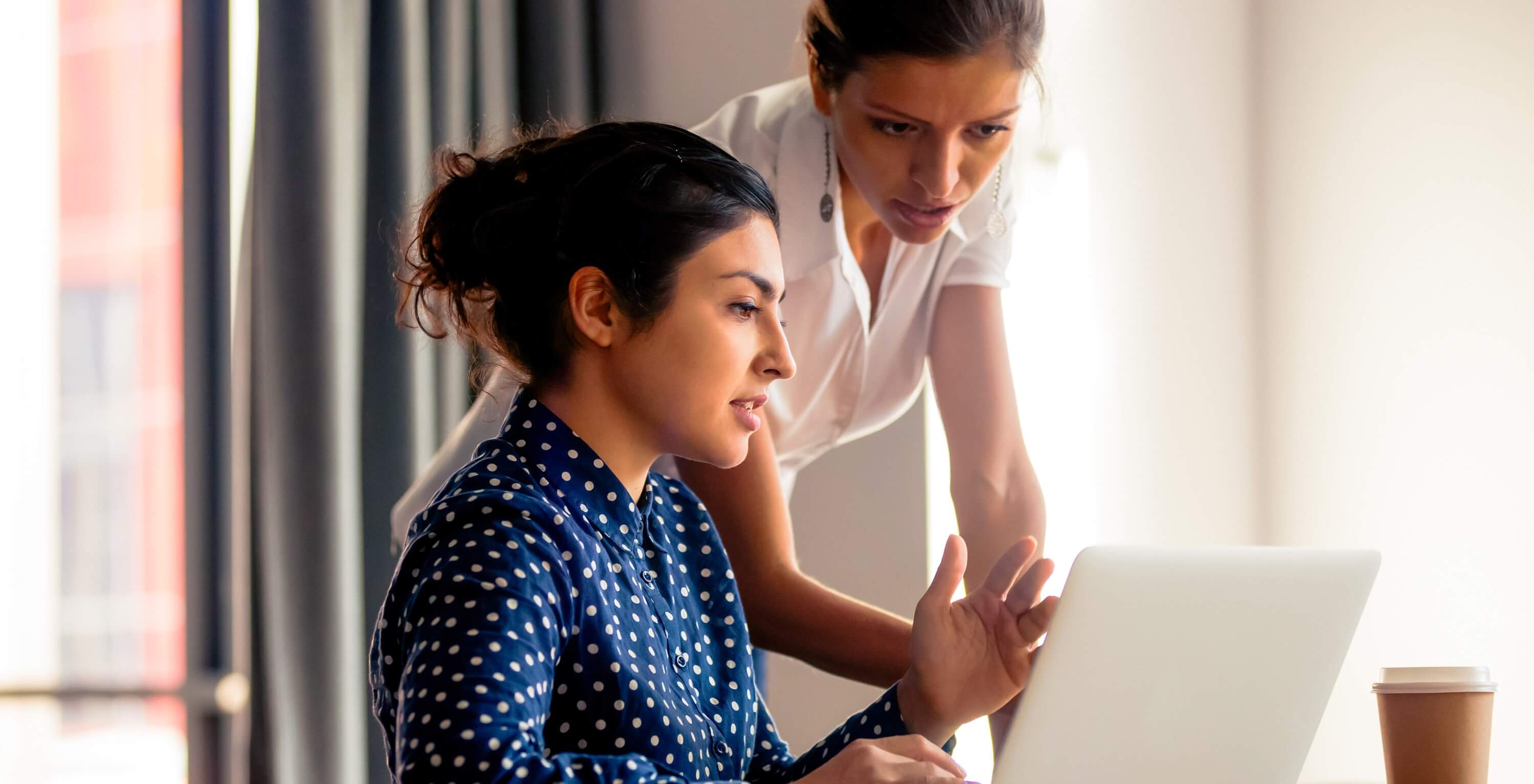 Living brands thrive on relevance
By applying science, strategy, creativity, and technology with purpose and intention, we ensure that every customer interaction has a pulse that marketers can sense and people* can feel.
We call this approach Human+
Strategy and planning
We relentlessly pursue relevance
At Avalere Health, the ability to evolve is built into the DNA of every brand we create, enabling it to truly thrive in an ever-changing world.

Porfolio strategy
We help clients realize the true potential of their franchises.
Positioning and messaging
We help clients win-and keep-the hearts and minds of customers.
Brand strategy
We help clients stand out in intensely competitive and dynamic disease areas.
Omnichannel engagement planning
We create meaningful connections between clients and customers.
Medical and scientific strategy
We master complex science for our clients with ease.
Media planning and activation
We help customers engage with clients and brands, on their own terms.
Market-shaping strategy
Our contextual agility helps clients shape a changing landscape.
Launch planning
We help our clients formulate solid plans with flexibility.
Creative and content development
We share stories through content rich experiences
At Avalere Health, we build experiences that are content rich and authentic in nature, encouraging the kind of changes in beliefs and behavior that lead to better health.

Creative campaigns
We harness creativity to open up meaningful dialogues between brands and audiences.
Brand identity creation
We craft brand identities that connect through authenticity.
We co-create with communities
We create living brands that listen with humility, understand with empathy, and collaborate with inclusivity, partnering with patients and professionals, individuals, and members of broader communities.

Patient engagement assets and tactics
We collaborate with patients and communities to make better health happen.
Healthcare professional engagement assets and tactics
We partner with communities to advance the profession.
Internal engagement assets and tactics
We create the spark that fires up internal teams.
Analytics and technology
We engage differently with different customers
At Avalere Health, we create personalized experiences by fusing science, strategy, creativity, and technology. We harness the power of digital, making experiences highly relevant and deliverable at scale, creating a human connection with individuals everywhere.

Advanced analytics
We help clients turn customer data into personalized actionable insights.
Measurement and optimization
We help our clients know what's working for who and why.
Technology enablement
We put technology to work to deliver seamless growth and success for our clients.
Our thinking
Discover the difference our Marketing capability makes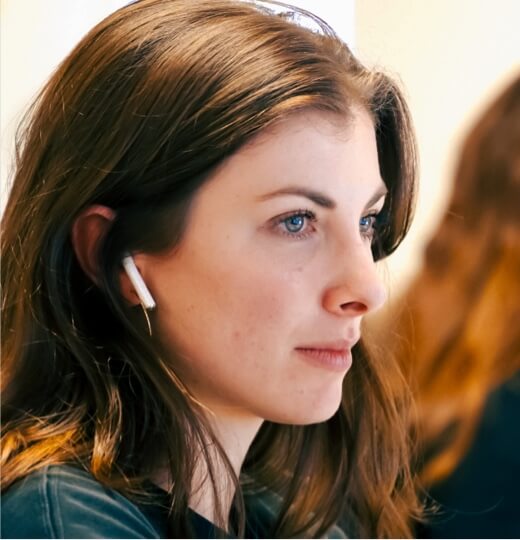 A day in the life
Marketing Executive
Find out what life is like day to day for a Marketing Executive working at Avalere Health in California.