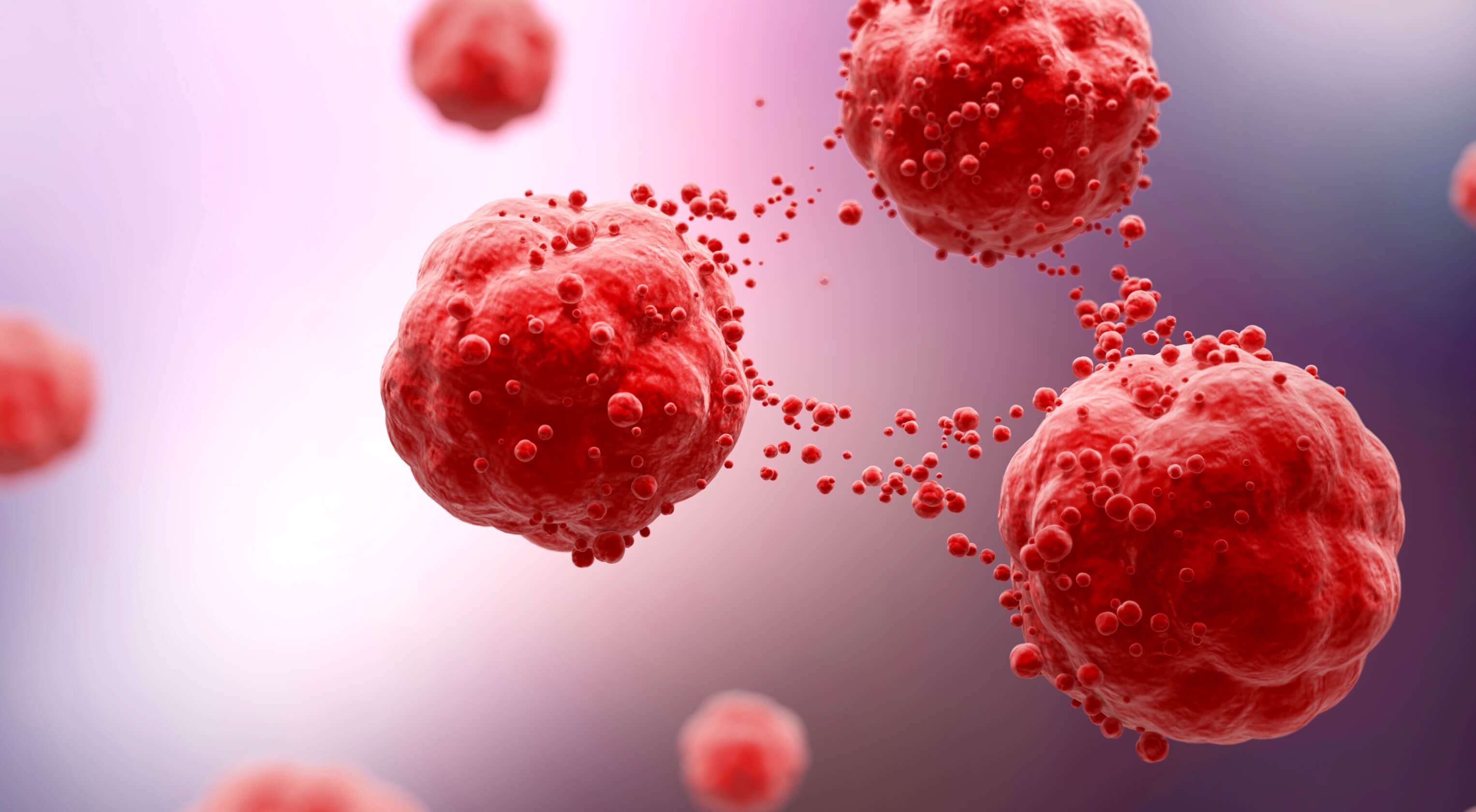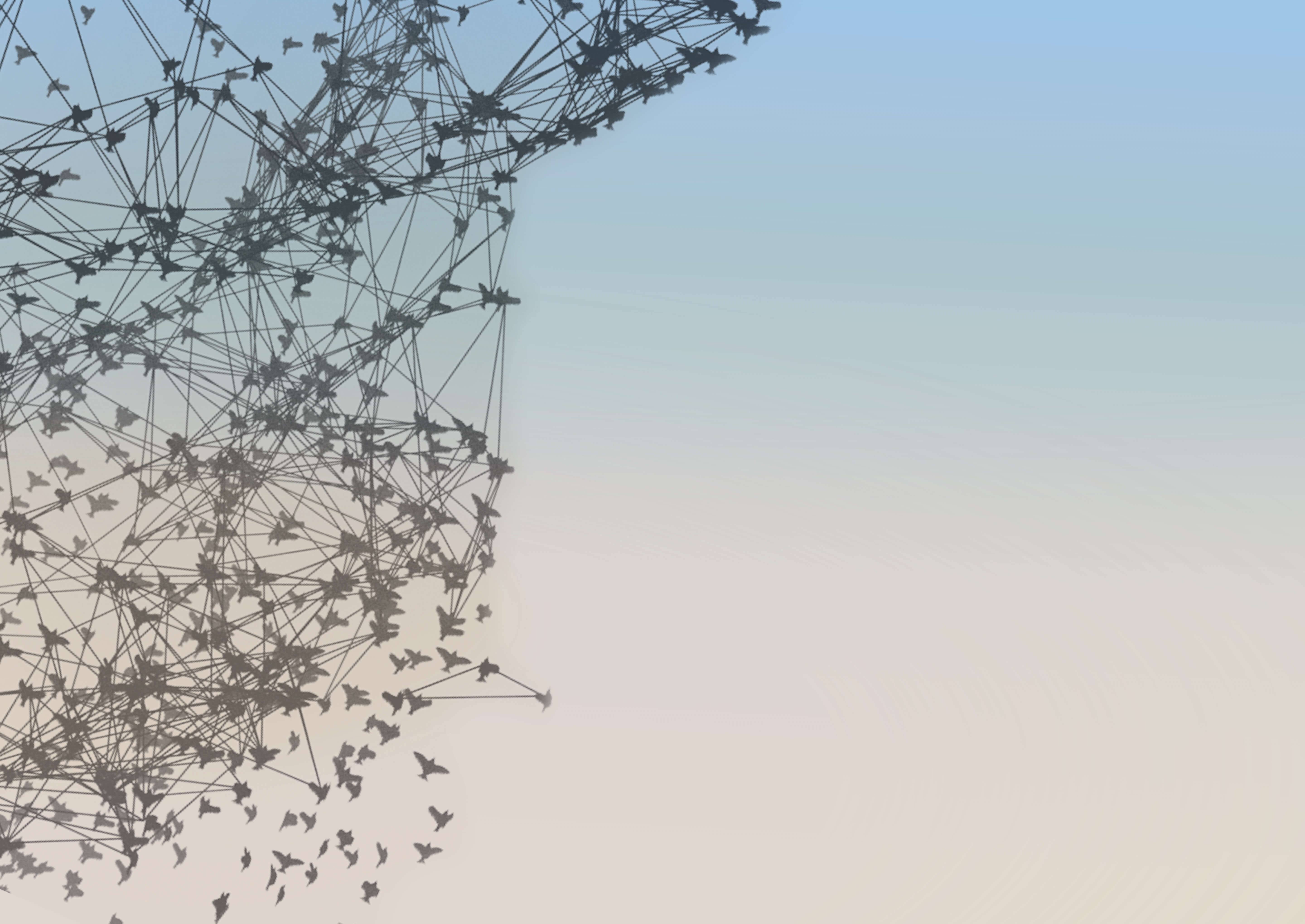 Connecting people, data, and solutions to transform health and outcomes
We are scientific navigators in a dynamic medical affairs landscape.
We are passionate about guiding teams through scientific data to determine the insights that matter, delivering engaging solutions that create value and effect change across the product life cycle. Our purpose-built teams of experts work collaboratively to redefine what client partnerships can be through aligned goals, scientific acumen, and exacting standards to deliver transformative communication solutions.
Our Medical services include:
Scientific strategy
Developing strategies in partnership with you that uncover untapped opportunities for successfully positioning assets.
Medical education programs
Engaging and innovative programs to address clinical education gaps.
Scientific publication planning and publications
Crafting strategic publication plans to communicate data, driving relevance and understanding for every stakeholder group.
Core scientific communication
Cross-functional integrated communication plans that make an impact with stakeholders.
Engagement strategy
Personalized medical learning experiences tailored to each healthcare professional's needs, experiences, and defined learning objectives.
A day in the life
Medical Writer
Find out what life is like day to day for a Medical Writer working at Avalere Health in London.