About us
We imagine a healthier world and create the connections to make it happen.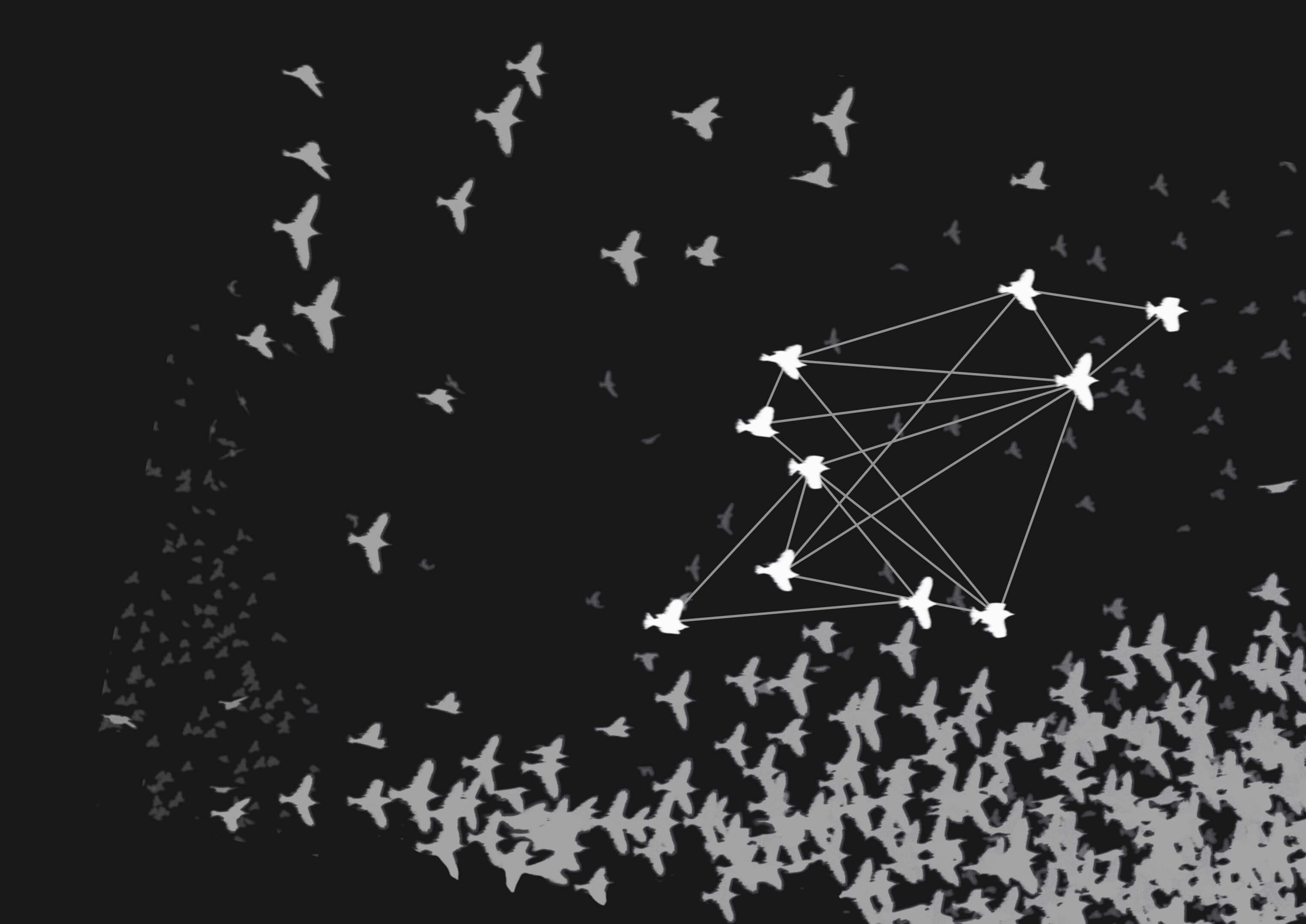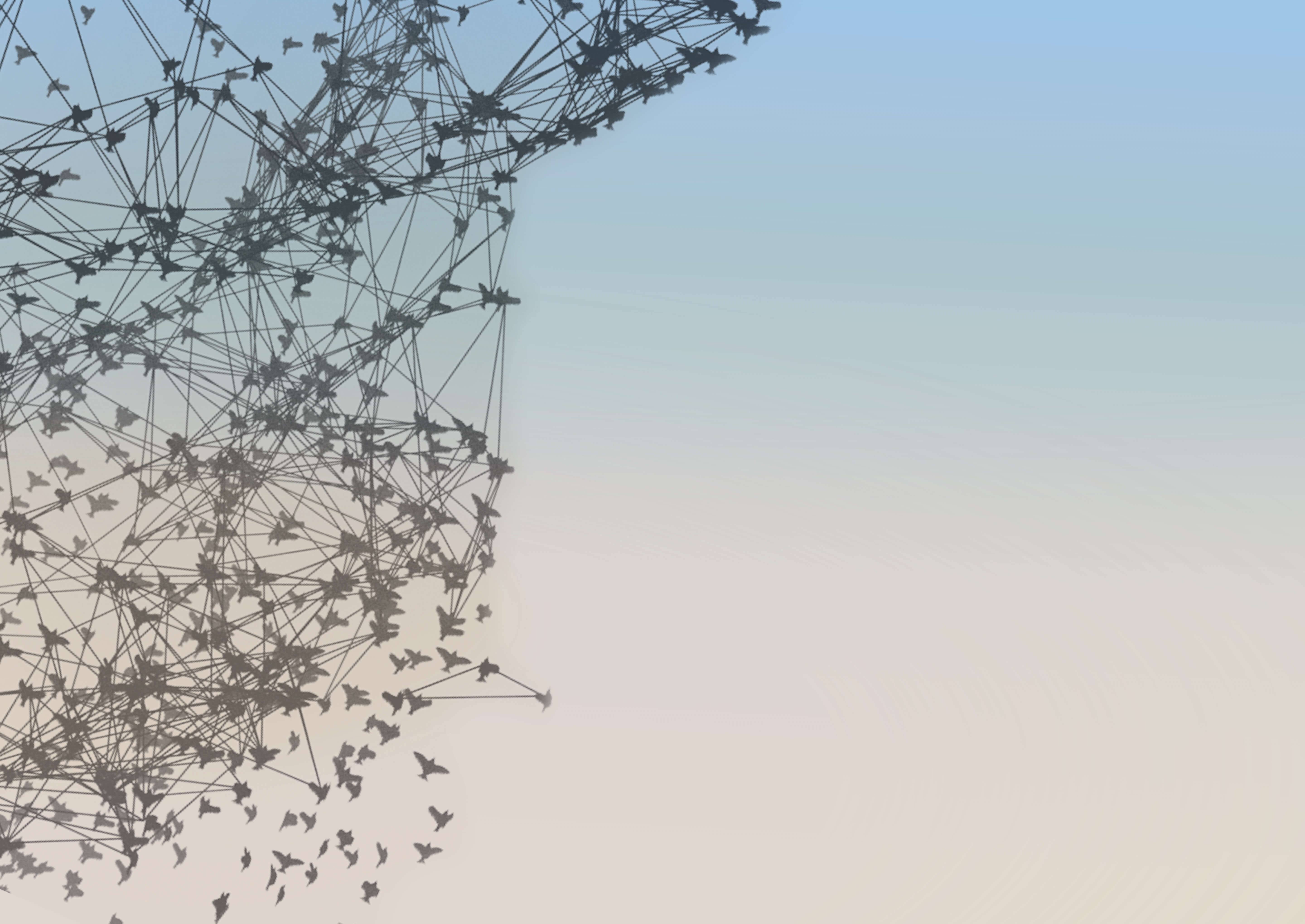 Our story
Established in 2001 and headquartered in the UK, Avalere Health's 1,500+ healthcare experts unite from advisory to execution, across the product lifecycle — from pre-clinical to post-launch. Our award-winning teams collaborate across hubs in North America, Europe, and Asia.
Together, we imagine new possibilities for a healthier world.
Our capabilities
Our values
What we believe drives everything we do.
01.

We act with integrity.

We are honest and straightforward in all our interactions and relationships.

02.

We are authentic.

We show up to work as our true selves and communicate openly with our colleagues.

03.

We value difference.

We treat everyone with empathy and humility, fostering a culture that is equitable, diverse, and inclusive.

04.

We play for the team.

Together we achieve so much more.

05.

We enjoy the journey.

We are inspired by our team, our work and the opportunity to be a part of creating a healthier world.
We know healthcare
Avalere Health is a commercialization partner for the biopharmaceutical, medical technology, wellness, healthcare, and investment industries. Interdisciplinary thinking is at the heart of what we do. Our community of experts think big as well as deep to deliver powerfully together and accelerate innovation that improves lives.
The year Avalere Health was founded.

Healthcare specialists working for Avalere Health.

Clients we currently work with worldwide.

Employees with PhDs permanently on the team.

Of the Global HR team has undertaken unconscious bias training.

Of global workforce are women.

Different cities where we have offices around the world (and countless home offices too!).

Diversity and Inclusion employee network groups.

Global expert panels of leading clinicians in oncology-hematology, hepatology, and dermatology.

Integrated offering across the product and service life cycle.
Our Executive Leadership Team
The people who shape and guide our collective pursuit of a healthier world.
Meet our leadership team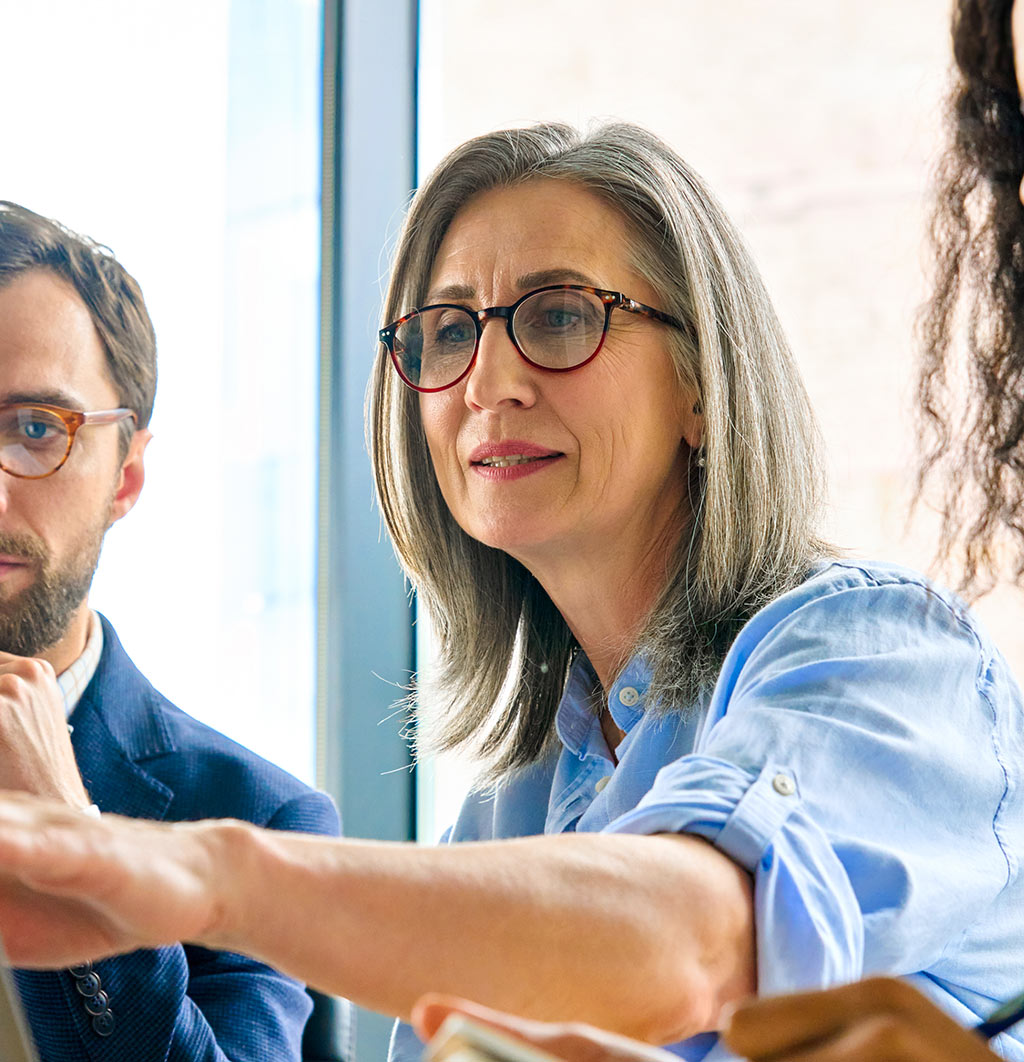 Our thinking
Explore perspectives on the latest industry trends from our team of experts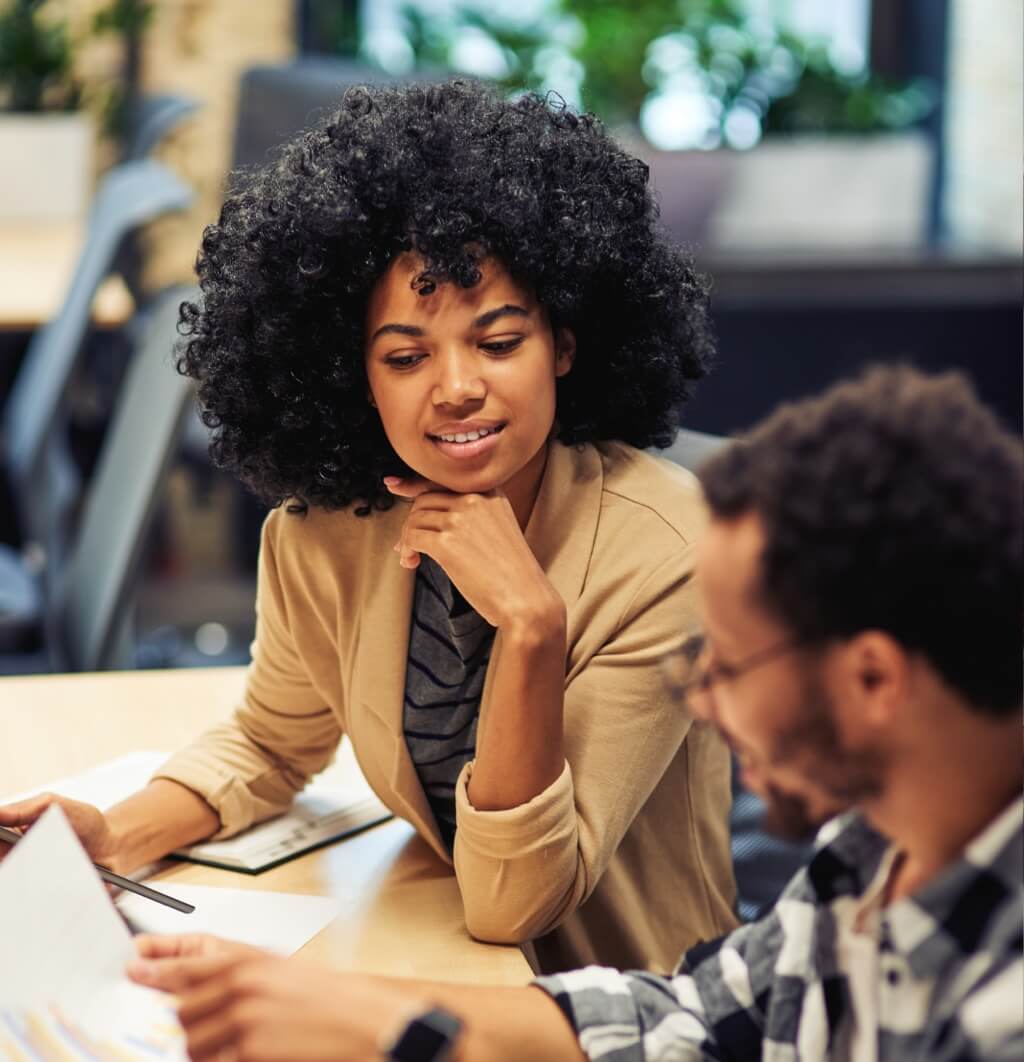 Group services
Fostering an environment in which great work happens
Our Group Services play an essential role in building an environment that makes better health happen.
From Finance to Integration and Career Experience to HR, our group services are the life force behind our interdisciplinary teams. They ensure every team member across the business thrives while we build an innovative and collaborative environment. They empower us to unite and accelerate innovation to improve lives.
Explore Group Services careers
Scientific Project Lead - Medical Communications
Senior Medical Writer - Medical Communications