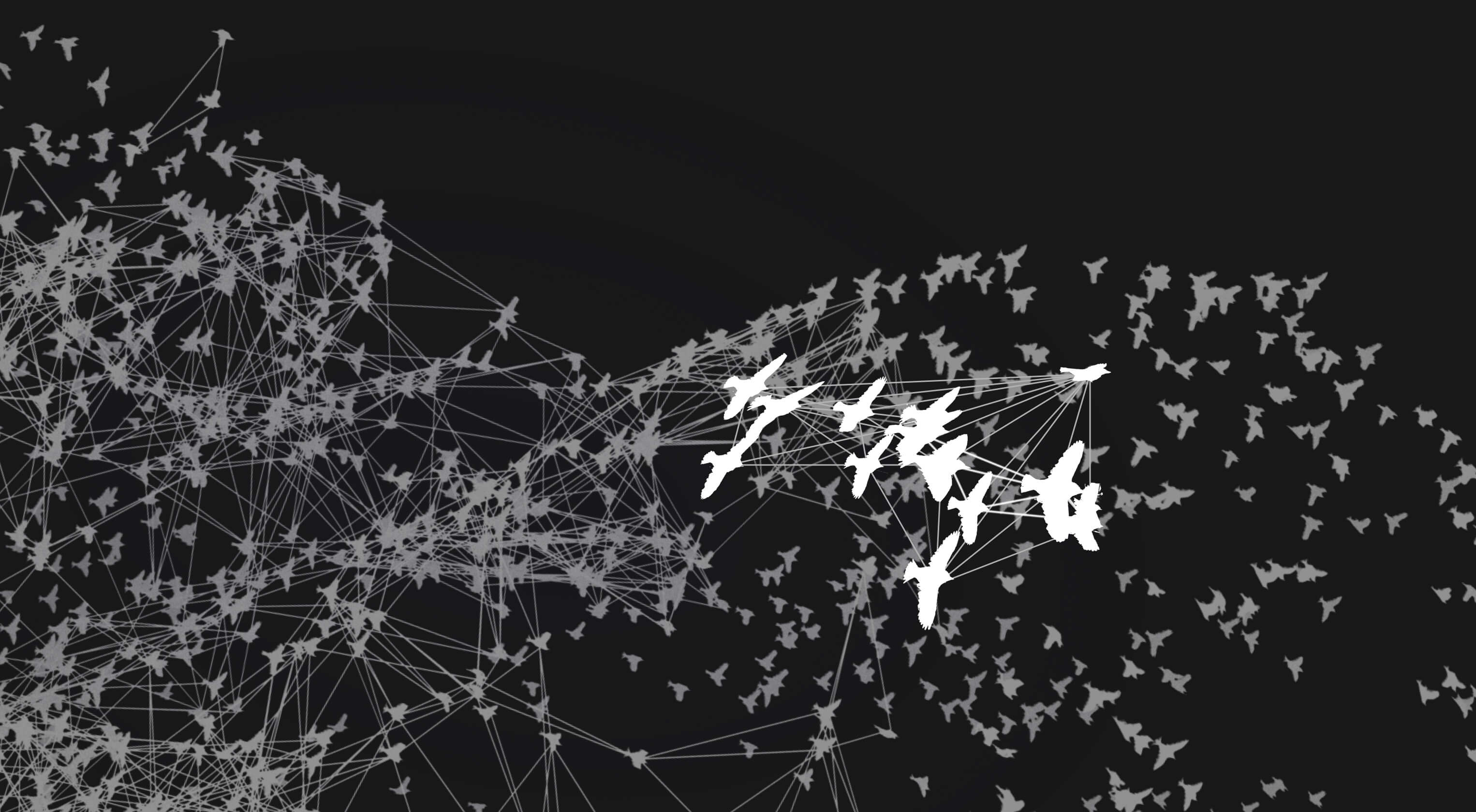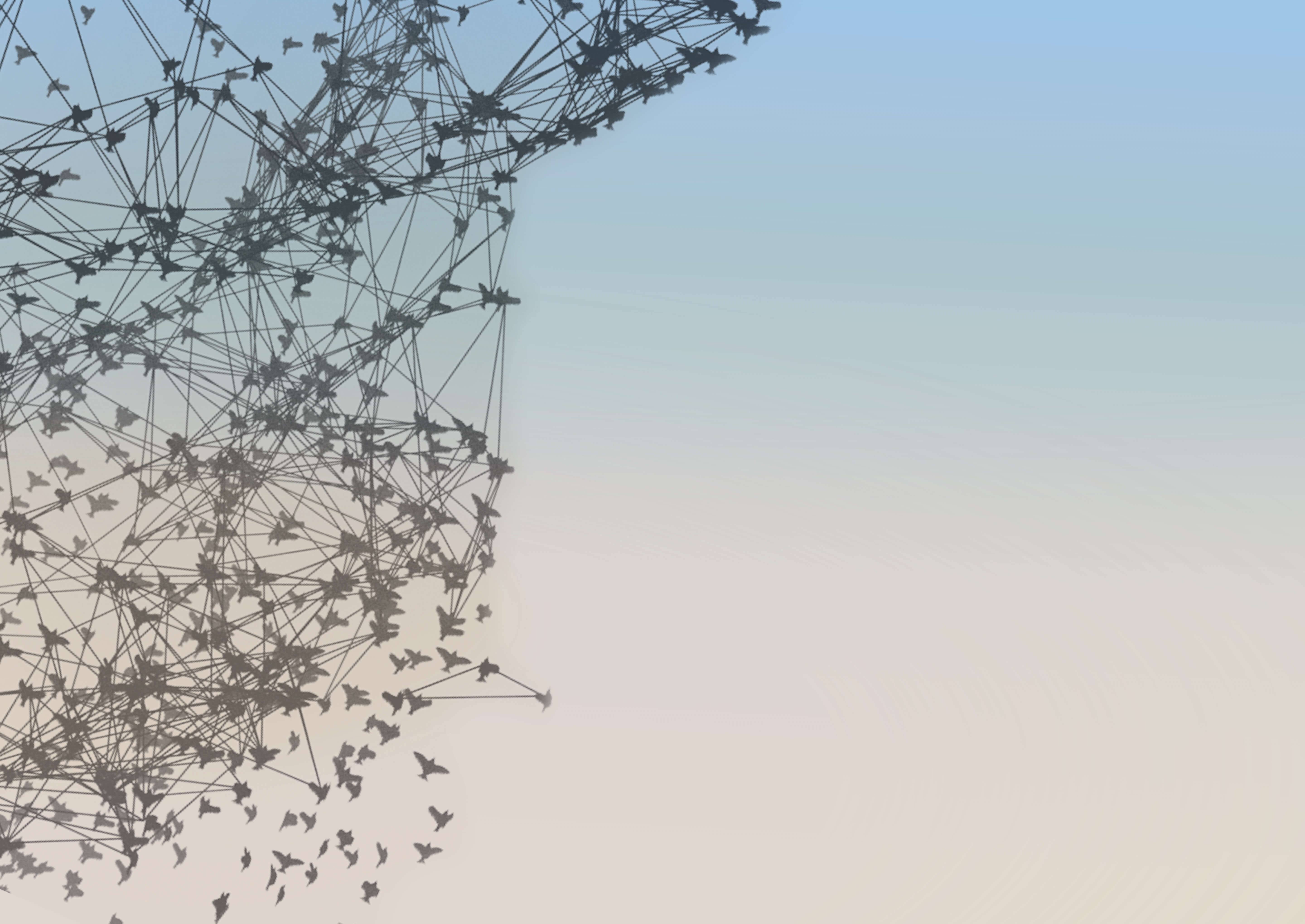 Meet the Executive Leadership Team
Our Executive Leadership Team provides strategic and operational guidance to the company.
They set the vision and collectively embody the company's values and aspirations, helping to build our capabilities and culture. They translate our vision and strategic direction into actions and make critical decisions central to Avalere Health's overall performance.