Sustainability and community engagement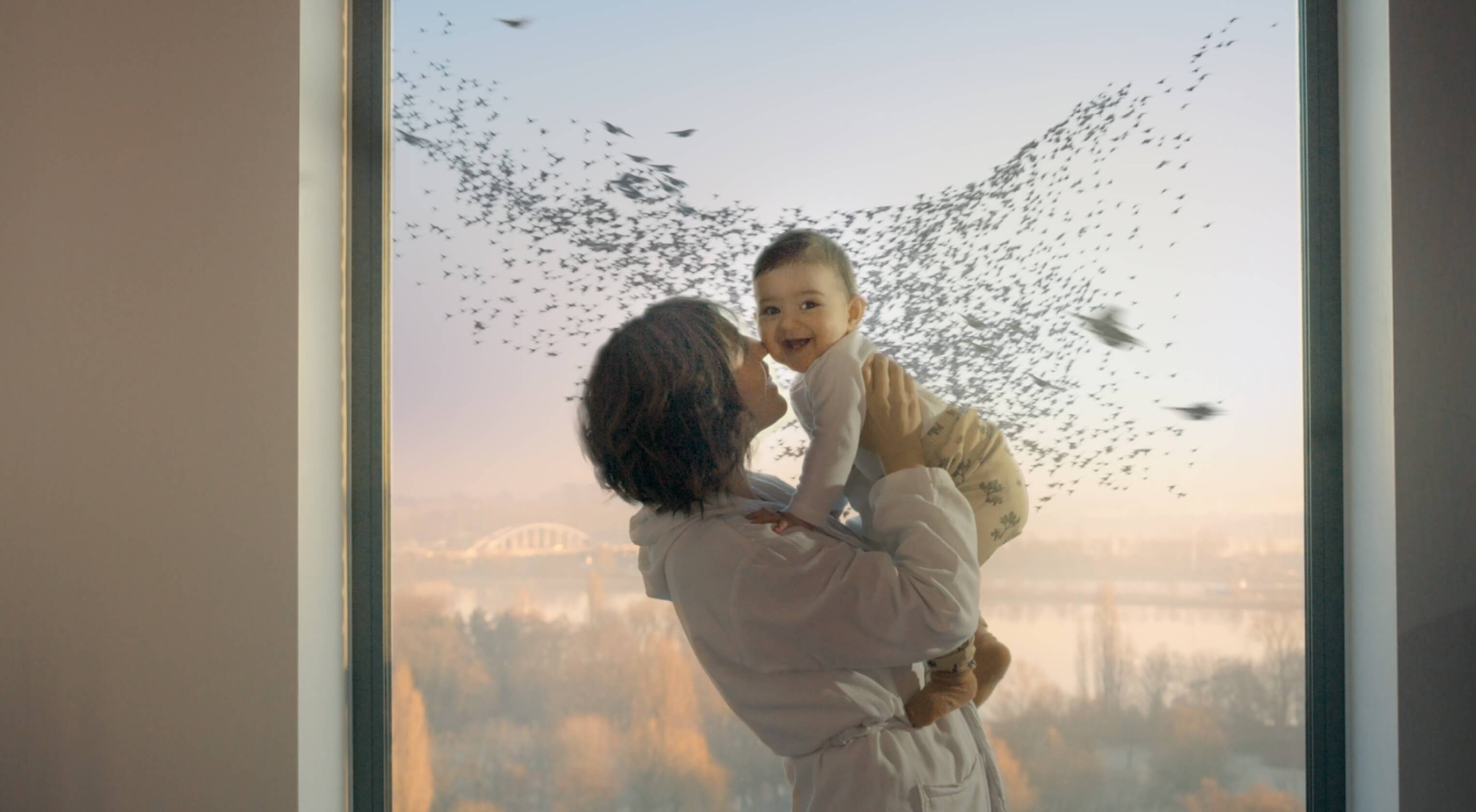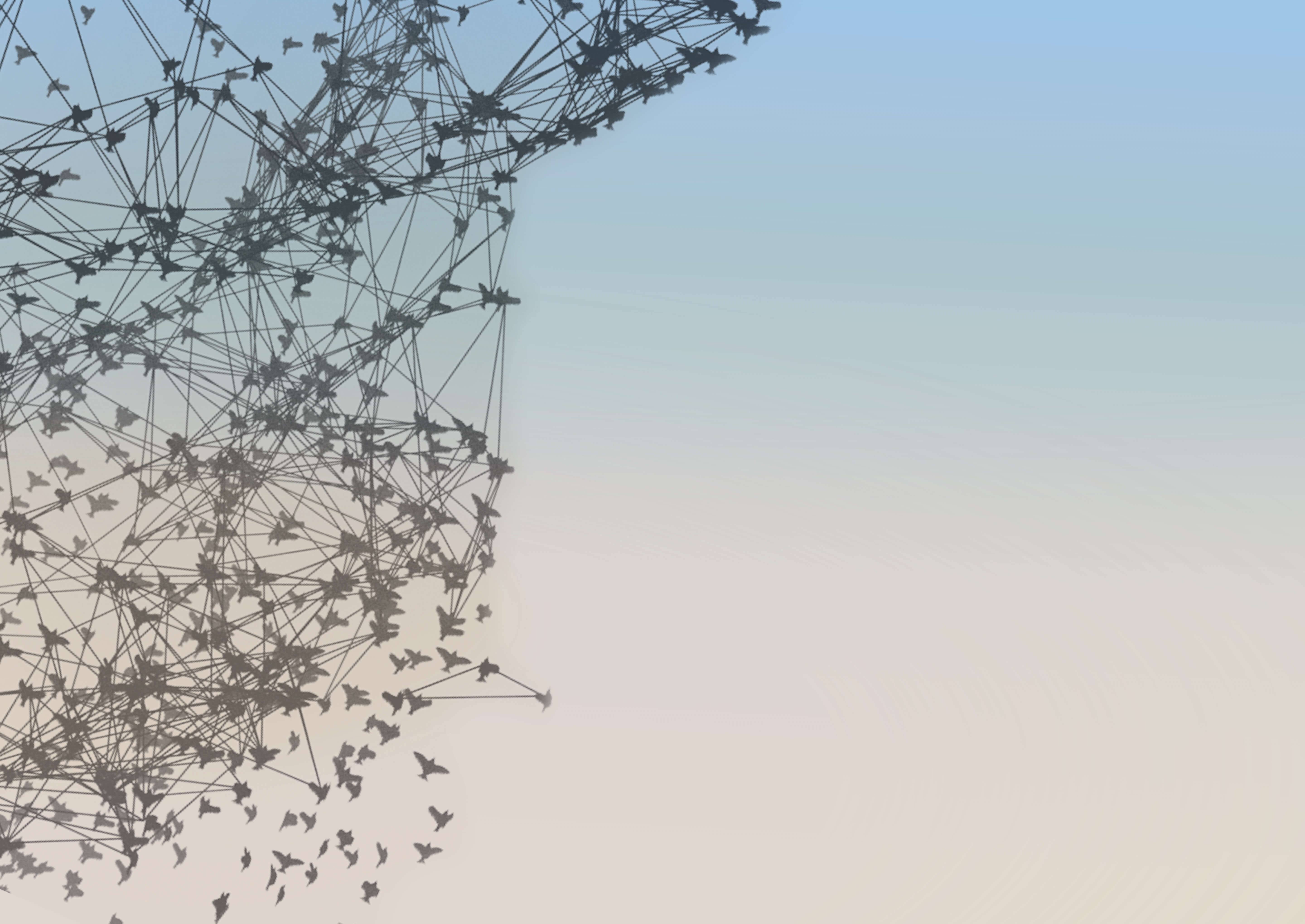 Supporting communities across the globe
We are united in a common goal of imagining a healthier world and creating connections that make better health happen.
Our Community Engagement efforts span our hubs across the globe. Each quarter, our teams select a global health or well-being cause and mobilize our offices to support a local charity working in that field.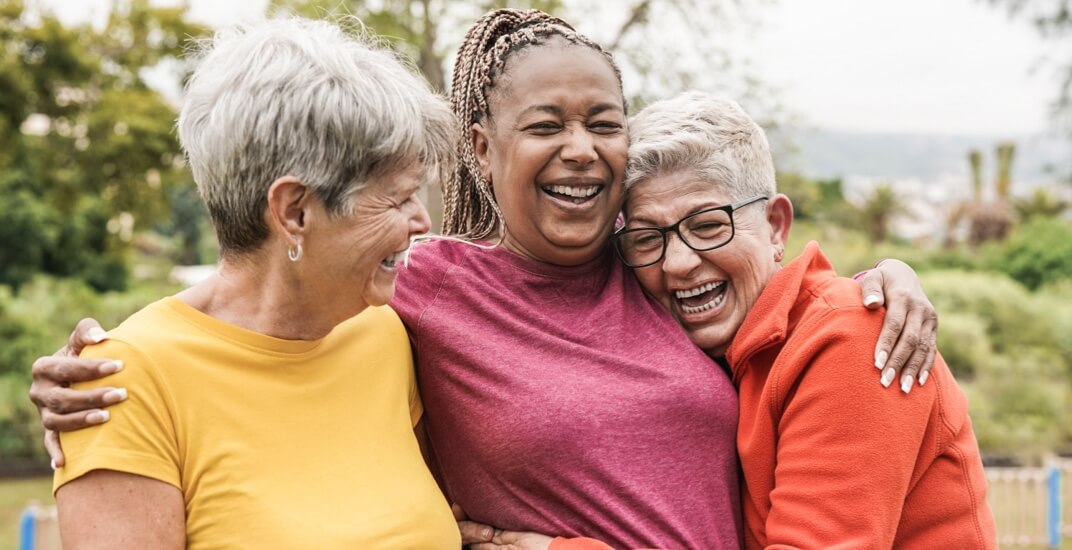 A comprehensive plan for a carbon neutral protocol
At Avalere Health, we're beginning our sustainability journey with a comprehensive plan to bring all of our locations under a carbon neutral protocol. Implementing changes around the globe, we aim to ensure all of our offices are carbon neutral by 2030.
Initial goals include ensuring every office has a sustainability champion, implementing a group-wide methodology to measure our resource usage and waste production (including a recycling metric), assessing our carbon footprint, and designing a transparent method to build our roadmap to work towards our sustainability goals.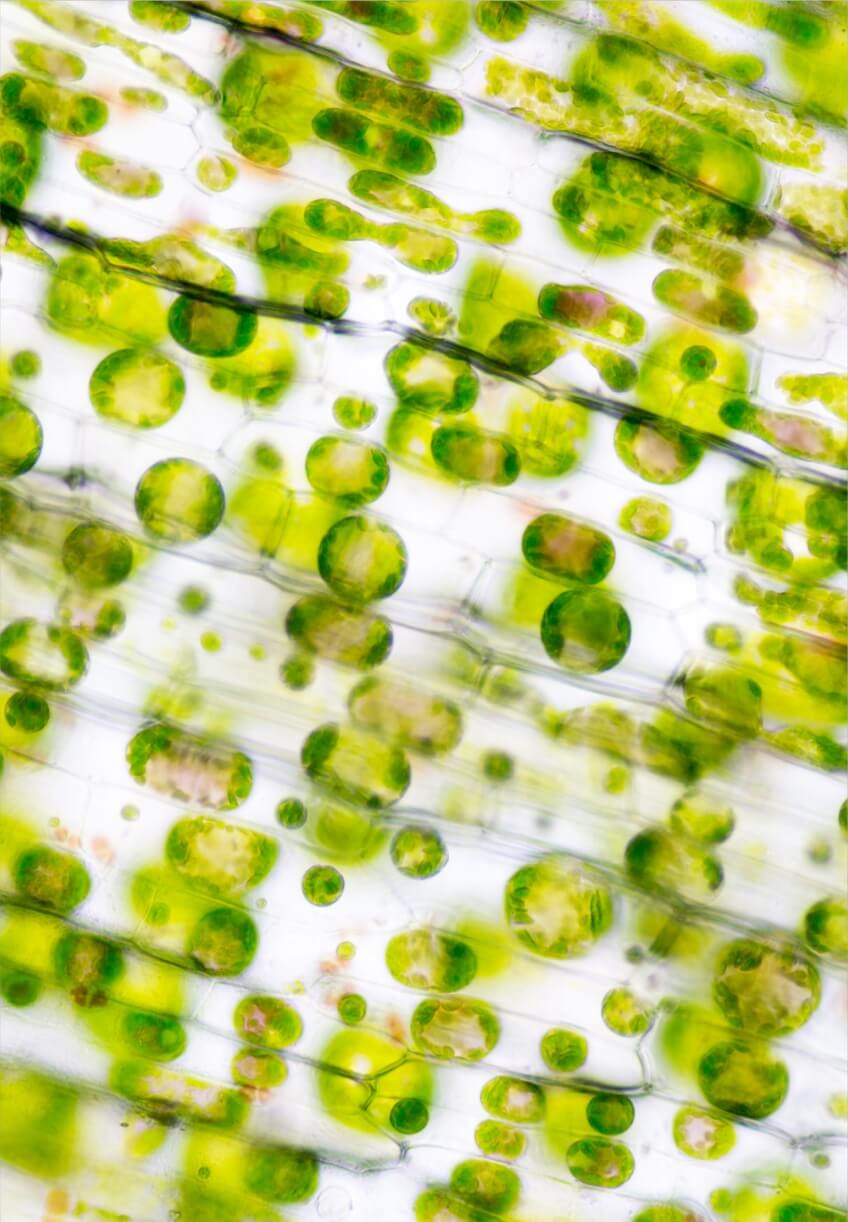 Careers
Life at Avalere Health