Commercialization solutions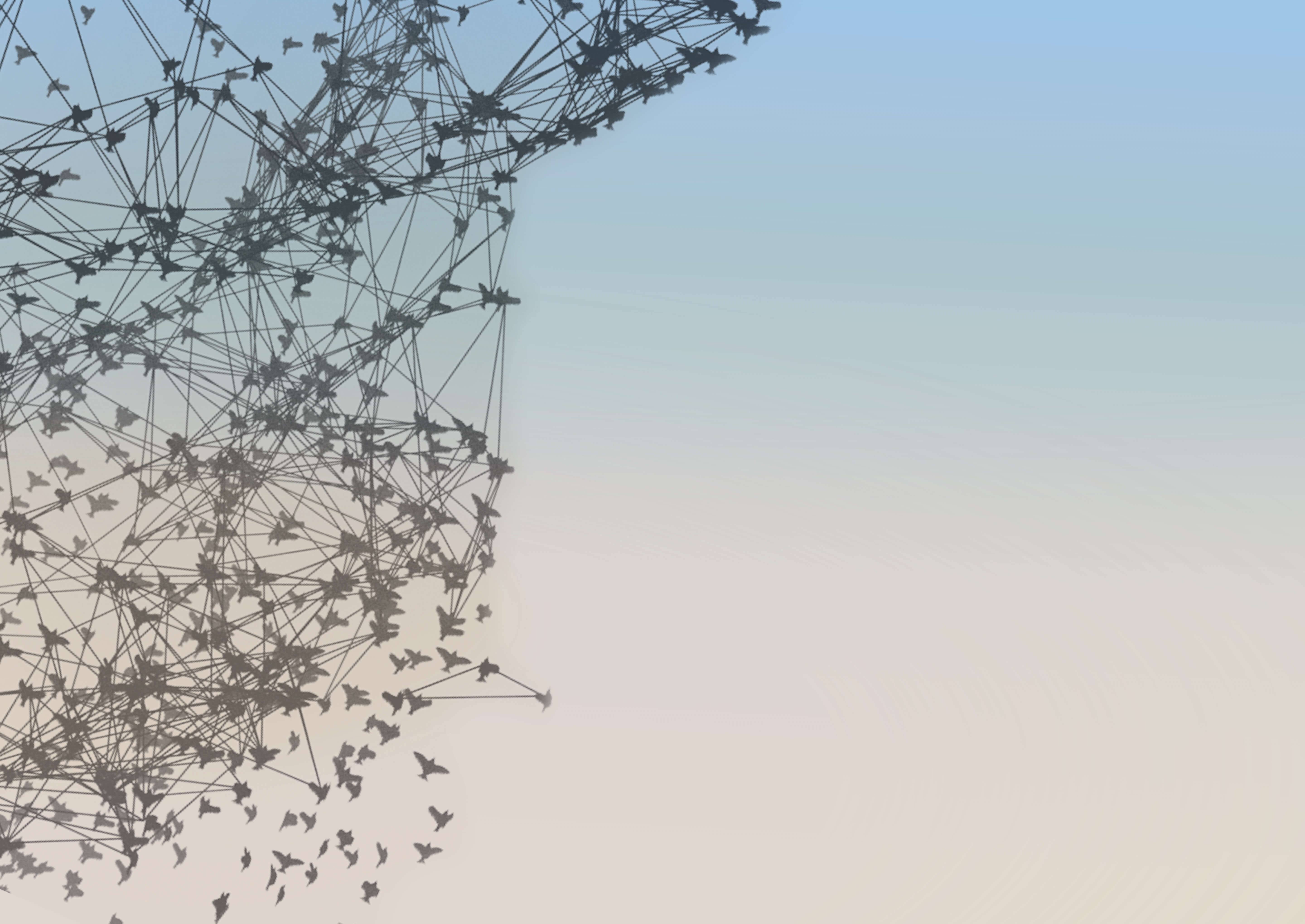 Powerful custom teams built to solve your challenge
We partner with you to develop custom teams built around your needs.
Across our disciplines, our experts combine their collective intelligence to deliver from advisory to implementation across the product lifecycle. Connecting science and creativity, technology and data, ability and agility, we break down boundaries to uncover the potential in every product and the possibilities for every patient.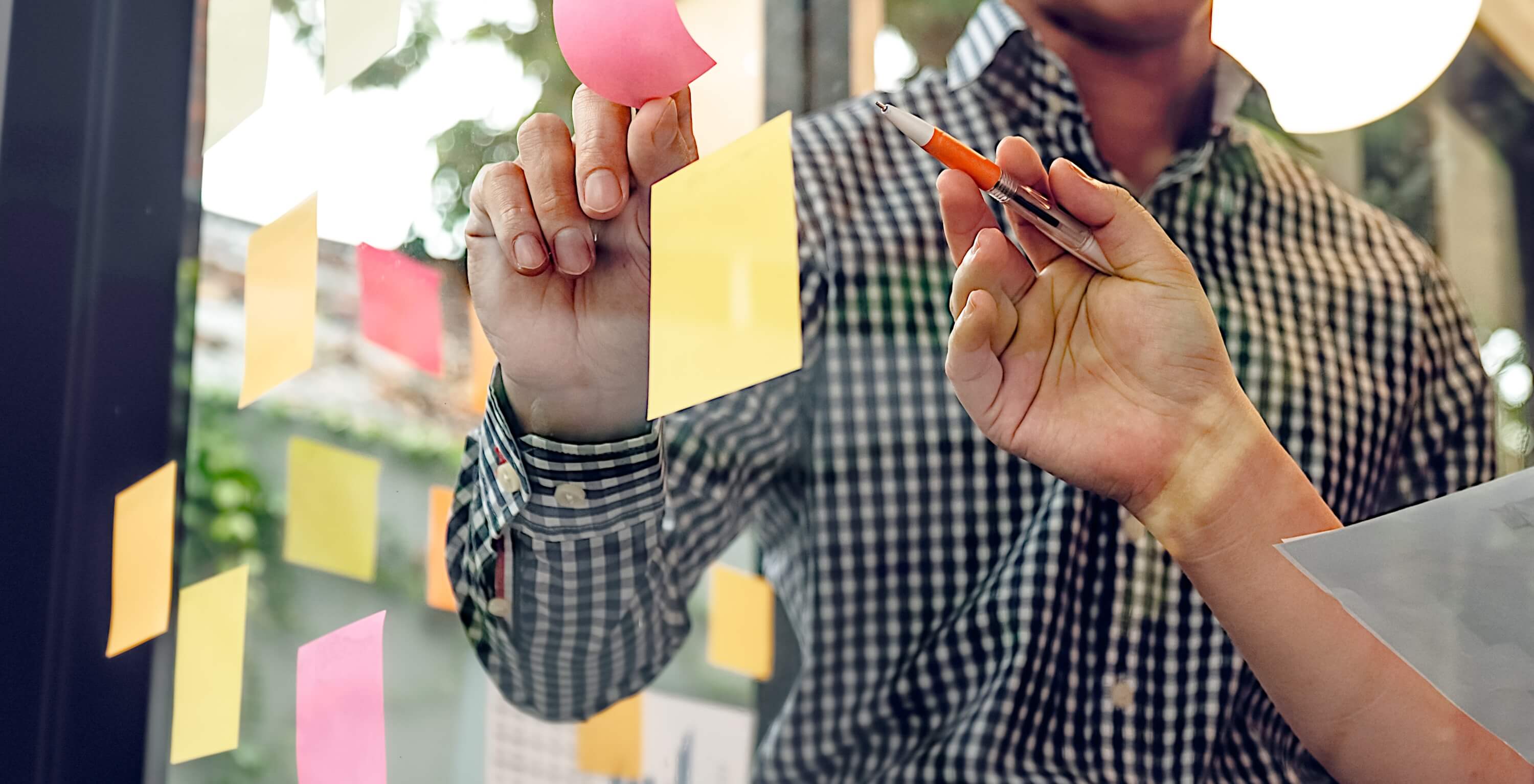 As an integrated commercialization partner, our teams unite to take a 360-degree view of the healthcare landscape. We deeply understand a connected ecosystem of stakeholders - patients, prescribers, providers, payers, and investors - and build shared understanding between these groups. We ensure everyone recognizes the relevance of life-changing products and technologies and can navigate the complex science and data so that together they can make the healthcare decisions that improve lives.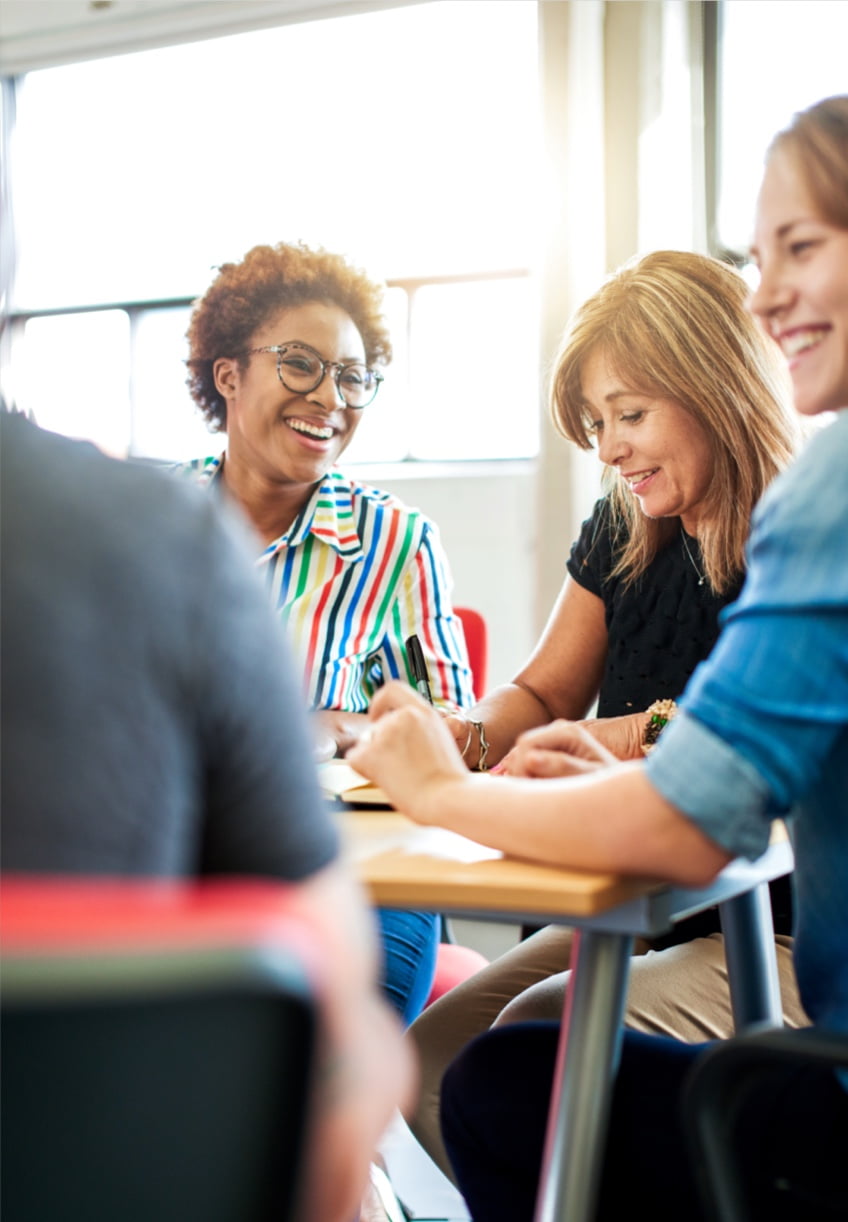 Our Commercialization capabilities include:
Early stage strategy

Applying insight to define target product profile and scientific positioning and messaging.

Expert panels

Competitive, actionable insight, and pipeline analysis from panels of leading clinical experts, payers, patients, and policy experts.

Holistic embedded launch service

Ideal for biotechs embarking on their first commercial launch, our expert embedded consultants leverage years of experience across disciplines to help you scale up, establish processes, and make an impact at launch.

Integrated evidence evaluation and generation

Our integrated approach creates stronger and more connected evidence generation, including cross-functional frameworks that uncover gaps and highlight the need for additional real-world evidence.

Global and US launch strategy, marketing plan, and execution

Ensuring your global and US strategy, execution, and optimization are tailored to local markets to maximize impact and reuse.

Healthcare policy changes

Continuous policy landscape assessment to ensure you can influence, evaluate, mitigate, and respond to policy changes effectively at any phase of drug development.

Market Intelligence with coordinated omnichannel

Our powerful data and analytics platform combines sophisticated data sources with a proprietary engine to create and optimize impactful personalized engagements that evolve with audiences and deliver a return on investment.

Proprietary platforms

Leveraging technology across applications in market access, health economics and outcomes research (HEOR) and omnichannel engagement to accelerate decision-making.

Generative AI

Harnessing the power of Generative AI to generate audience insight, synthesize broad data sets, and accelerate the development of personalized and localized content.

Behavioral science

By combining behavioral science theory with our unique registry of claims data, we can predict and drive meaningful responses in markets and shift beliefs and behaviors.

Addressing health equity disparity

Leveraging multiple data sources, we uncover disparities in how populations navigate, access, and benefit from healthcare and use these findings to inform strategy and drive equitable approaches.
Our thinking
Learn how our integrated teams are building connections that transform health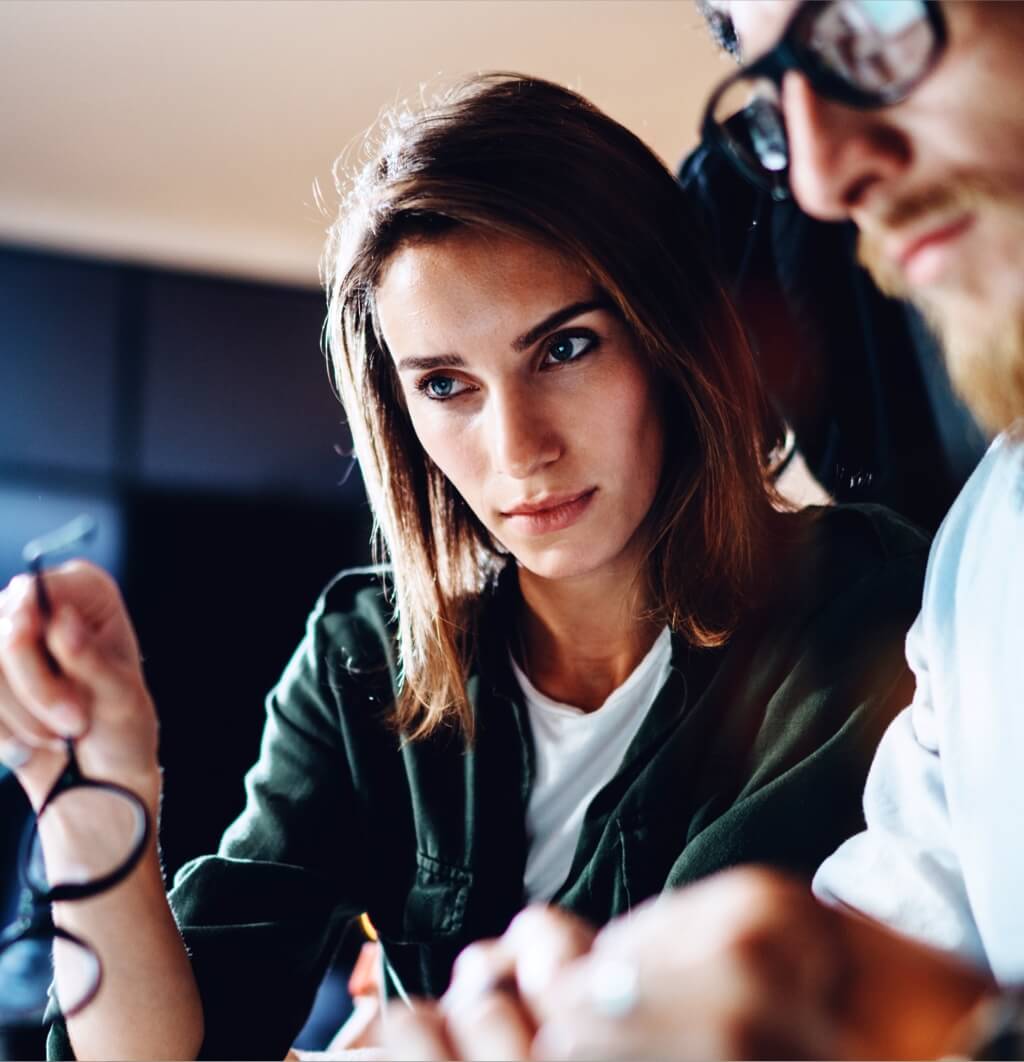 A day in the life
Solutions Architect
Find out what life is like day to day for a Senior Consultant working at Avalere Health in Los Angeles.