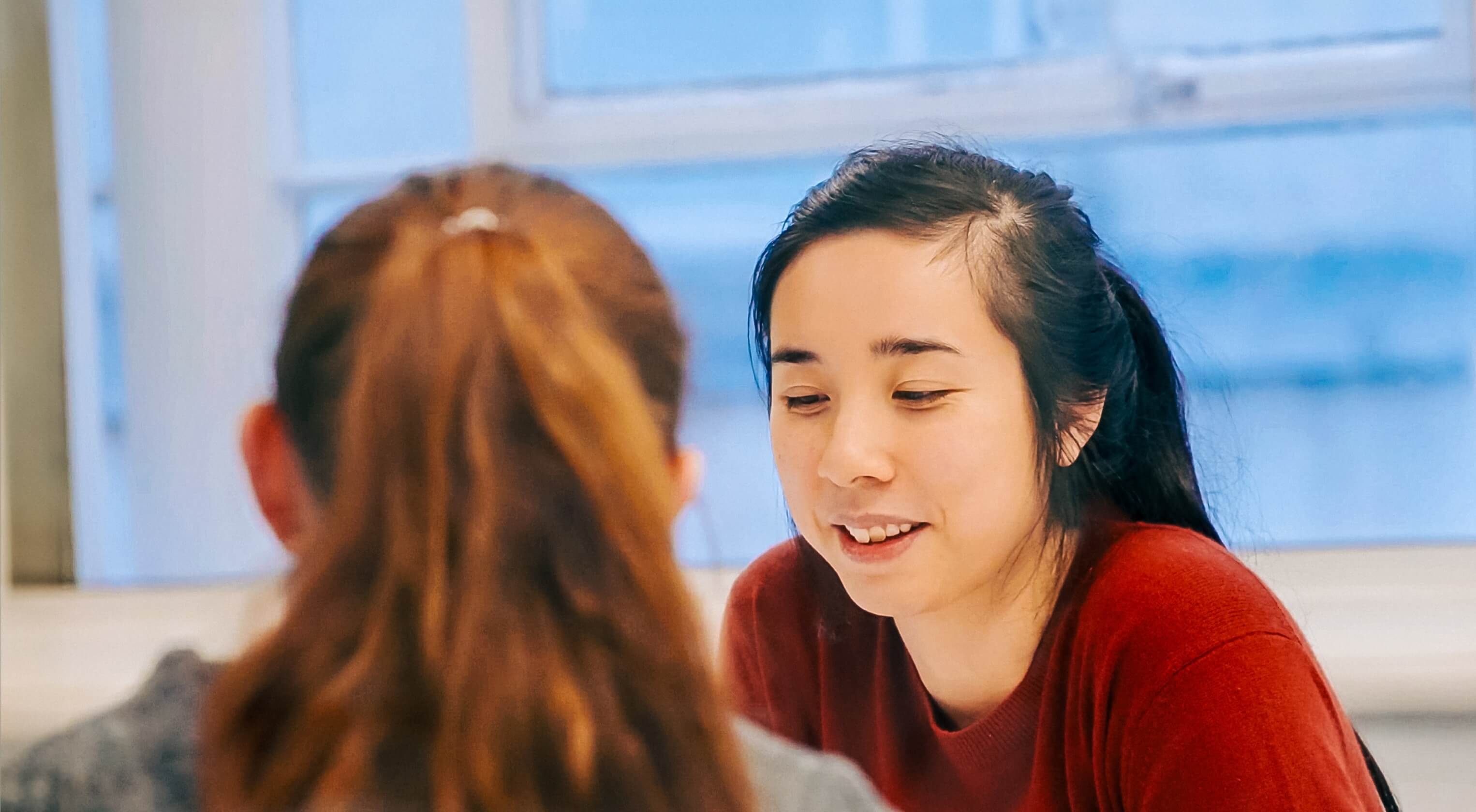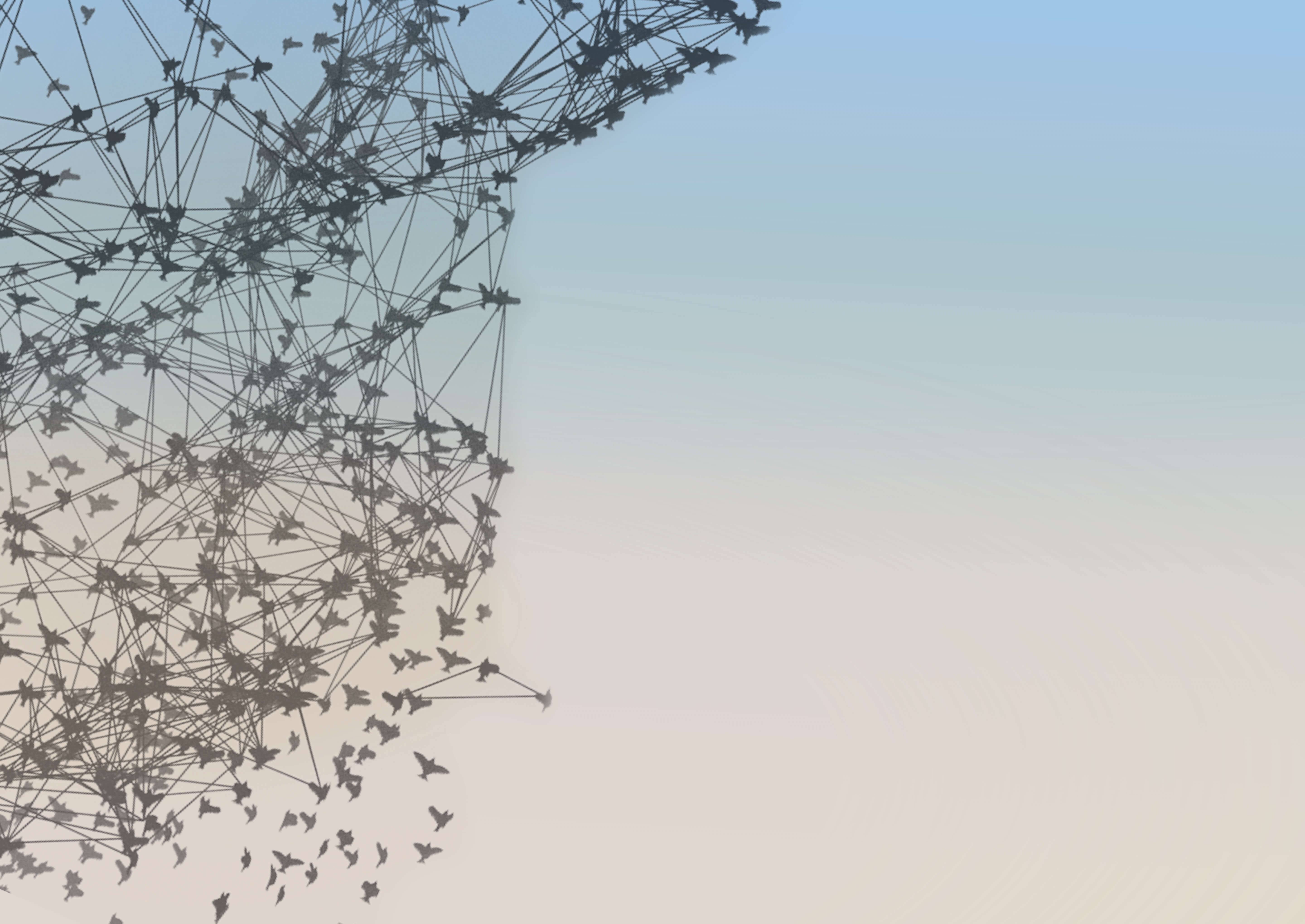 Kickstart your career at Avalere Health
We are dedicated to developing future leaders in healthcare.
To make better health happen for future generations, it's integral there are career opportunities available for people from all backgrounds looking to make an entrance into the industry. That's why we invest in our early careers programs across our global locations.
Developing future leaders
Internship program.

Our annual global internship program was launched in the summer of 2021. The program includes career experience opportunities across all our capabilities, delivery and group services teams.

Graduate program.

In 2023 we introduced a new global rotational, cross-functional graduate program for entry-level talent. The 18-month program offers full-time work experience opportunities across our core capabilities.
Early careers
Hear more about our early careers roles